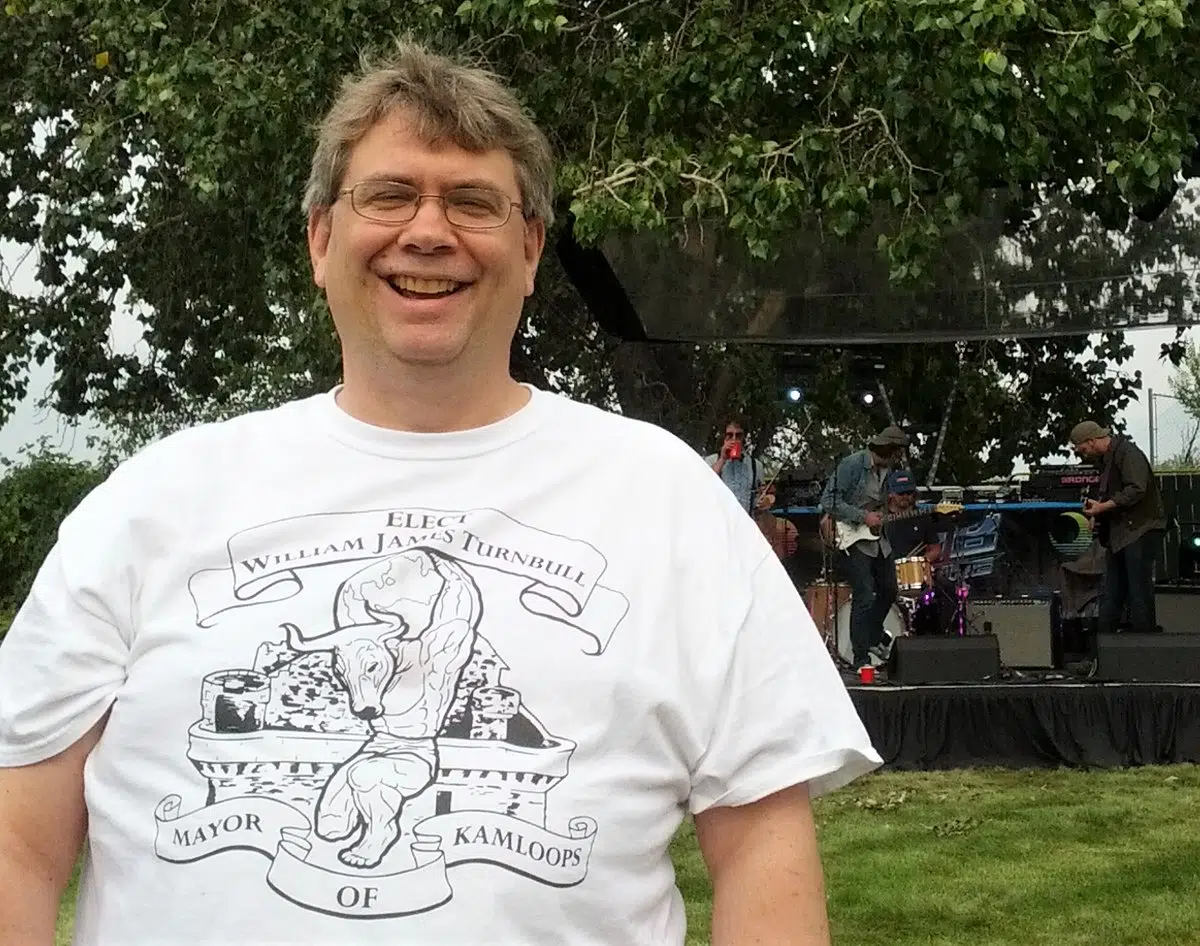 We are learning a little something about the man challenging incumbent Mayor Ken Christian in the two candidate field for the city's top job.
William Turnbull says affordable and temporary housing is a big priority for him with other communities working quickly to find people homes while Kamloops is not.
"If they are in a house they are not going to be attacking me on the street like happened to that poor guy in front of the downtown public library."
As for his assessment of the man he is up against..
"Ken and I are civil. We know each other. We are not friends on Facebook."
Turnbull was asked how he plans to get his name and agenda out there as a relative unknown and a tight timeline to election day.
"Well that is just it they know what Ken is about. They have one option. I am very easy to find and very easy to figure out where I stand on things."
He describes himself a typical Canadian who spent time in the north before moving to Kamloops 11 years ago.
Turnbull currently runs a humanitarian foundation.