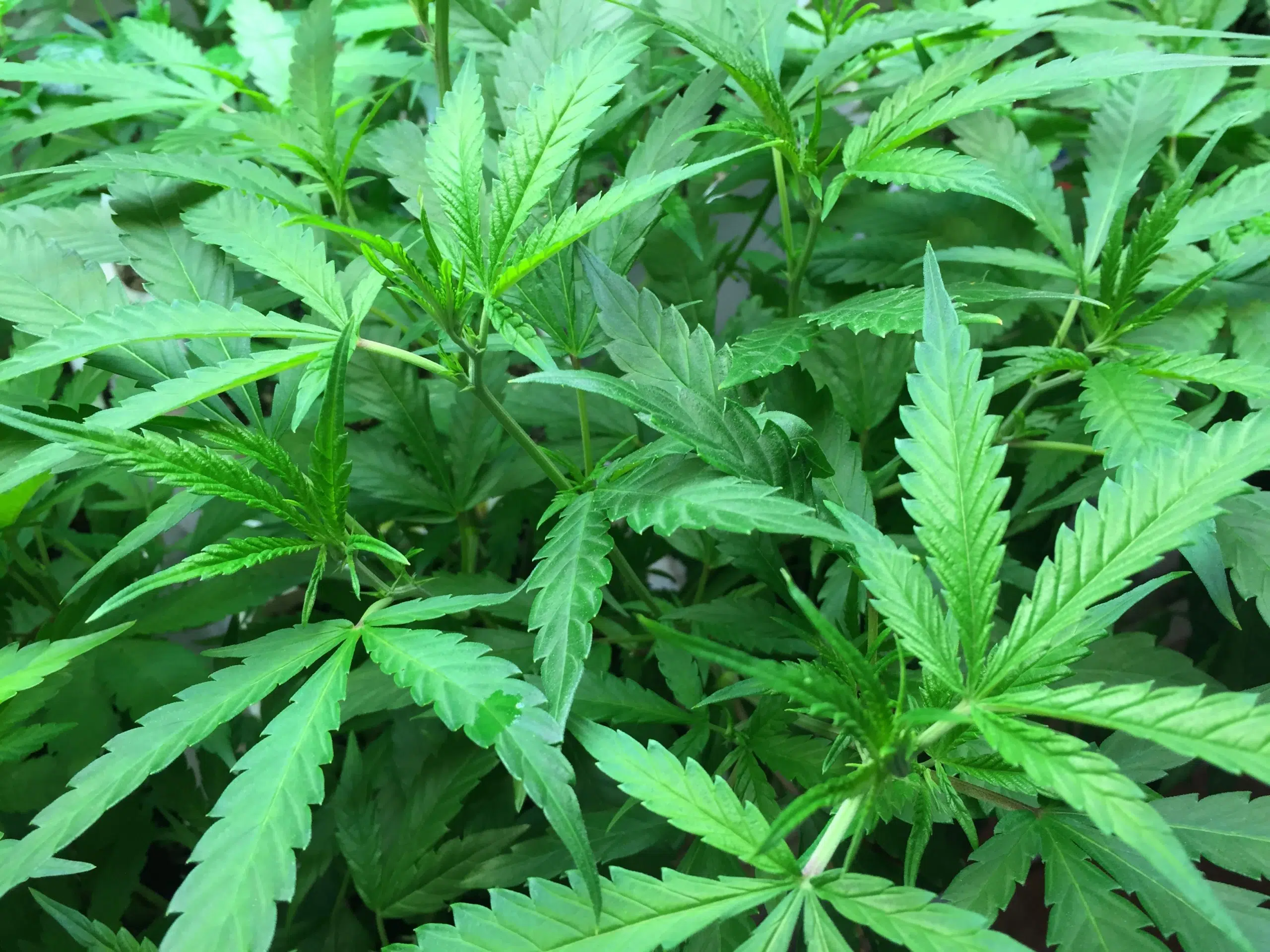 With Kamloops being the only city in B.C that will have a fully operational marijuana store set up in time for legalization, Tourism Kamloops says there is a lot to consider with this new draw to the city.
Tourism Kamloops CEO Beverley DeSantis says for canna tourism, some things to consider include consumption.
"And I think city hall is working on that now, on where people can consumer. If we're liberal in consumption of cannabis, I think it will definitely drive tourism, as people will find themselves open to partake."
However, on the flip side,
"If we're a little less liberal on consumption, then it won't do much for tourism. It would be status quo. So its kind of what the community will bear and what our council believes is in the best interest of Kamloops."
She says while growing the tourism economy is the goal, the city does need to consider the consumption piece of the puzzle.
Pot legalization is coming up October 17th.