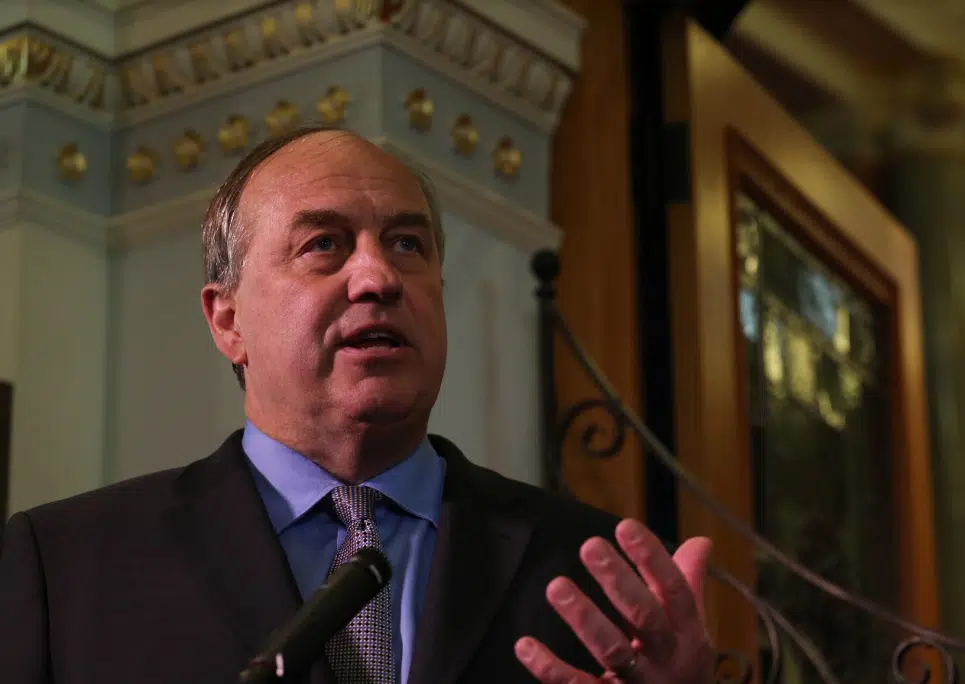 The leader of the B.C Green Party says while the B.C Liberals' leader is saying in public he would work with the Greens to oppose the speculation tax, behind the scenes it is whole other story.
Andrew Weaver says he sent a letter to the Liberals last February asking for some cooperation so the Greens could see issue by issue if any legislation to be tabled was worth supporting.
He says that letter went unanswered.
Would he vote with the Liberals to amend the speculation tax?
"Absolutely. Not only that. There's two things that can happen with the Speculation Tax. Number one, it can be brought in, in a manner that I could support. Number two it could be brought in, in a manner that I could not support. Or it could turn into a manner that the B.C Liberals and I could support."
Weaver says the speculation tax is unfairly punishing people with second homes and vacation properties.
"So not impose this on jurisdictions when you don't understand the secondary ramifications of those jurisdictions. It is outrageous it is going forward in areas like West Kelowna. It is not dealing with speculation."
Weaver says he instead supports the idea of giving local governments the power to enact their own empty homes tax.