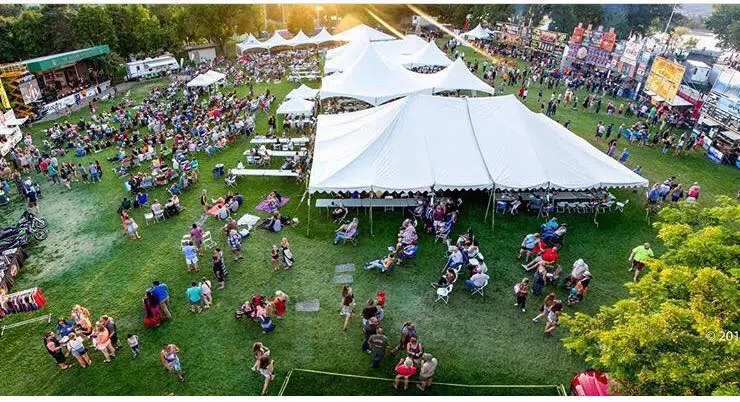 It was a record year for Ribfest in Kamloops.
The Kamloops Day Break Rotary Club's Bryce Herman says the event in August was a huge money maker.
"We're really excited, out overall revenue was up by over $30,000 this year. The money is going to be earmarked back to the community. We'll start distributing that out as early as Tuesday of next week. And 100% of those proceeds are going to stay here within the community and our region. So we're pretty excited about the results of Ribfest 2018."
Herman says through the use of drones, officials were able to determine close to 59 thousand people attended the three day event.