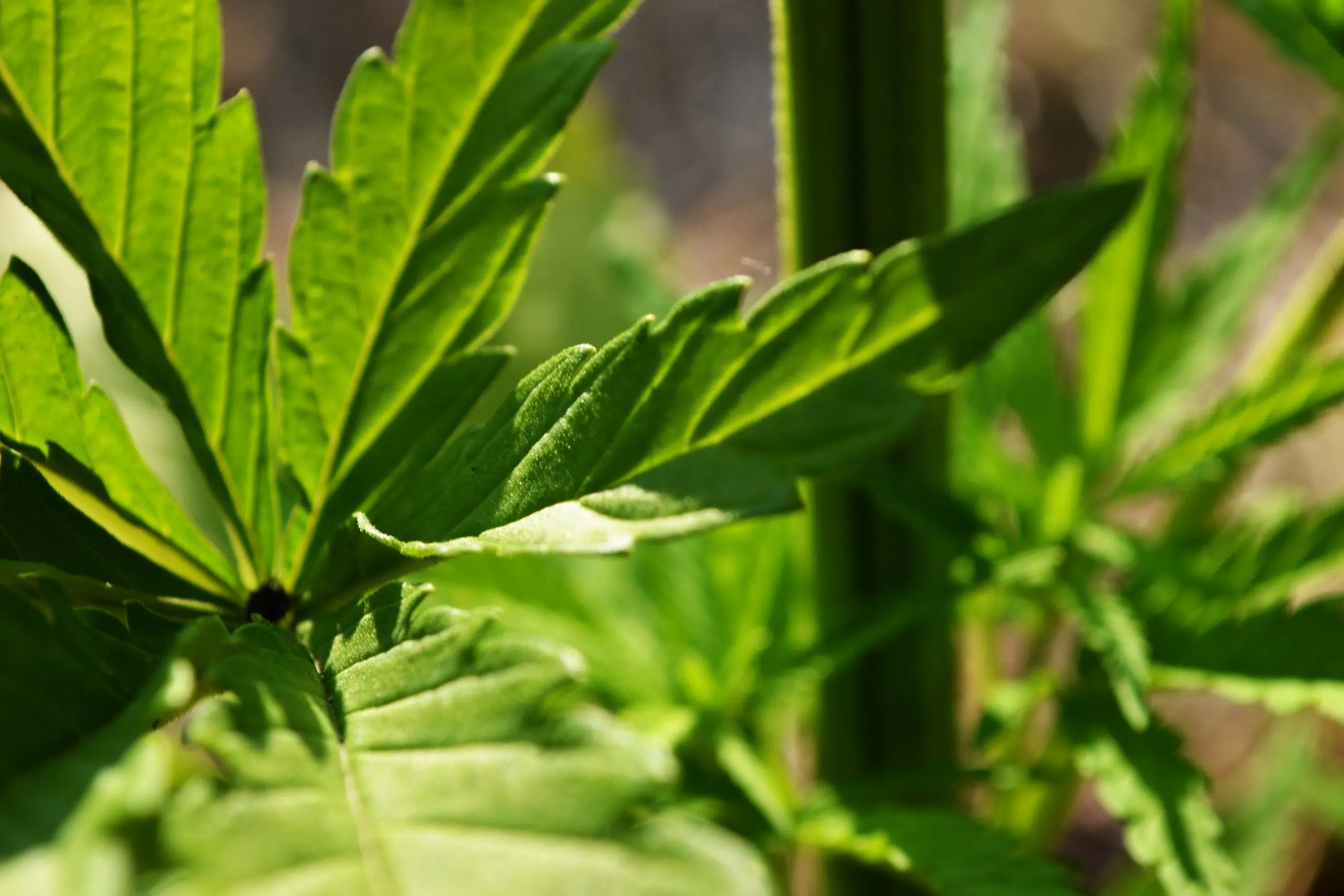 NL News has learned the B.C. Government has made an application to locate more B.C. Cannabis stores in the city.
City of Kamloops Approving Officer Rod Martin says the B.C. Liquor Distribution branch, which will oversee the new B.C. Cannabis Stores, has two locations in mind.
"There's one proposed at the Lansdowne Shopping Mall downtown in the city centre at 450-Lansdowne" he says. "They are also proposing a location at 700-Tranquille Road, which is the Northills Shopping Centre."
Martin adds that the two new stores meet the city's requirements, but will not be open by October 17th, the date recreational marijuana becomes legal in Canada.
When pot becomes legal, the only government run store in the province will open in the Columbia Place Shopping Centre, with the two others to follow at a yet to be determined date.