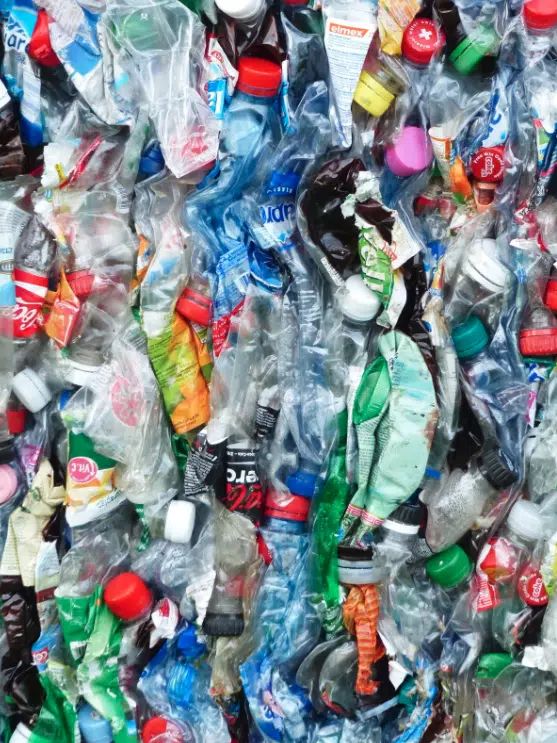 City of Kamloops has no immediate plans to bring in commercial recycling.
Civic Operations Director Jen Fretz says its not viable.
"Right now based on the markets. It will cost a significant amount of money for us to get rid of that material. Like I say nobody really wants to buy it from us, so we would be paying to get rid of it. It doesn't mean we don't want to bring that forward to you but what we have said internally is that we would like to put it on hold until the markets improve and as soon as the markets improve we would bring that forward before council."
The reason for the tanking of the commercial recycling is the refusal of China to accept what they consider contaminated material from North America.