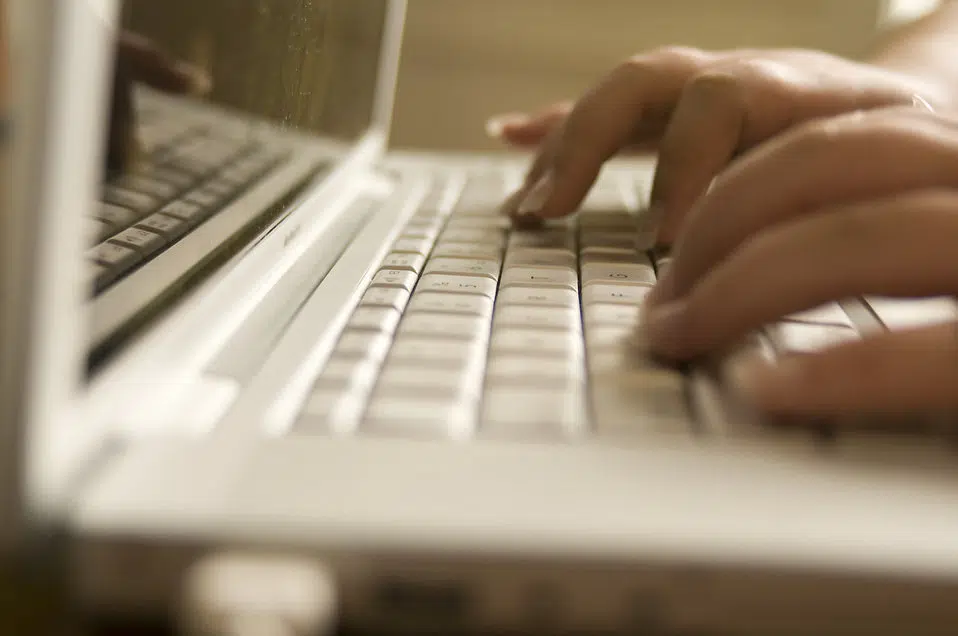 Thompson Rivers University is facing increasing attacks from cyber scammer's.
TRU's Director of Information Security Hugh Burley says the hacker attempts usually manifest themselves in the form of email recipients and credit card scams.
Burley says there have been no major security breaches at TRU so far, but there has been a big jump in hacking for cash, with the information sold to the highest bidder.
"We tracked I believe, around 17 thousand in 2017. I think we are well over that already I think I heard Rick Walker, our analyst, say he had exceeded 18 thousand reports incidents so far this year, and those are primarily the incidents of email."
How expensive is cyber security? The money spent on information security is expected to surpass 11 million dollars next year.