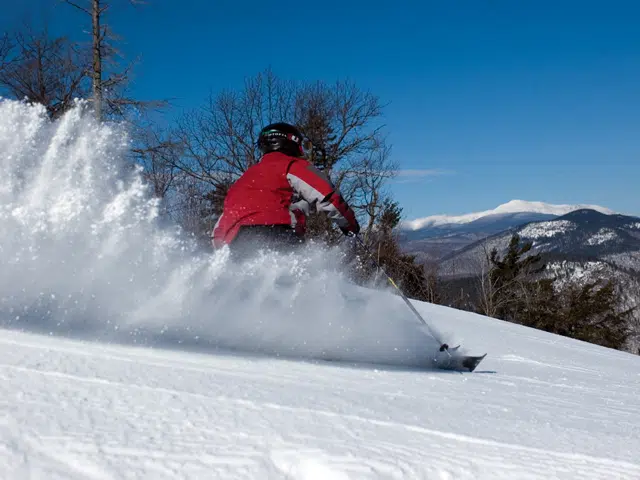 The last skiing season in western Canada could turn out to be the best ever.
The President and CEO of the Canada West Ski Areas Association, Christopher Nicholson says the watermark was set in the 2007-08 season at 9.2 million visits.
"We're very, very close."
He says they are flirting with that number.
"We're right around that 9.2 million. So we're within, just over, or just under that record. So we'll known in the short term. But it was definitely one of the strongest, easily one of the top three ski seasons on record."
British Columbia is the country's skiing powerhouse, making up nearly 30 per cent of Canada's annual skiier visits.
In the Kamloops area, Sun Peaks set an all time record last year of 400 thousand visits.