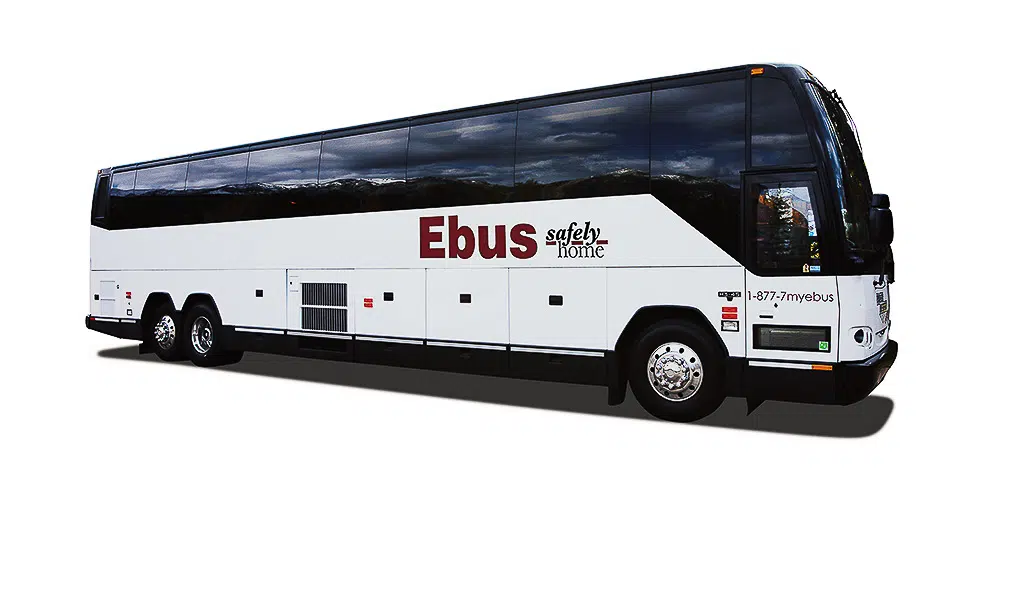 A  replacement for Greyhound bus service to Kamloops may have been found.
The Pacific Western Transportation Group, the largest privately-owned transportation company in Canada has applied to the B.C Passenger Transportation Board to start service in the Tournament Capital when Greyhound leaves at the end of next month.
John Stepovy, the Director of Business Development says prices will be comparable to the previous service and runs seven days a week 365 days a year.
"We have three outs. We have a Kamloops to Vancouver route, we have a Kamloops to Kelowna route, and we have a Kelowna-Vancouver route. Those services will be basically twice daily from each city. So we'll have two trips leaving Kelowna going to Vancouver, Kamloops going to Kelowna, and then two trips leaving Kamloops going to Vancouver."
The new service will be called Ebus, which currently operates out of Alberta.