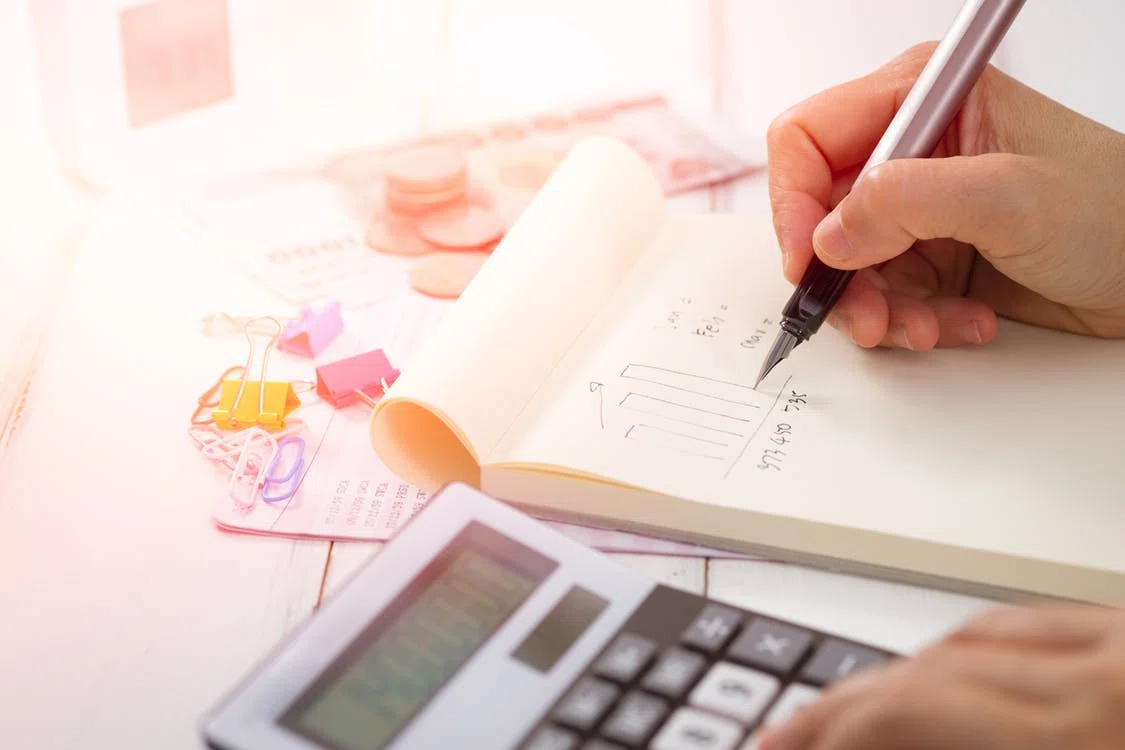 Some rare words of praise for the City of Kamloops from the Canadian Federation of Independent Business.
The group releasing a report on the massive tax burden business owners are facing in British Columbia's 20 top municipalities, which points out in 2018 they paid close to 30% of the total property tax bill but accounted for only 12% of the property value.
Western Vice President Richard Truscott says Kamloops was in the top three fairest tax systems.
"Kamloops is actually second best on this list. The share of business property taxes in Kamloops is 27%, the business share of the total property assessment is 14%.
Truscott says the worst tax fairness was found in Saanich, while the best was in Prince George.