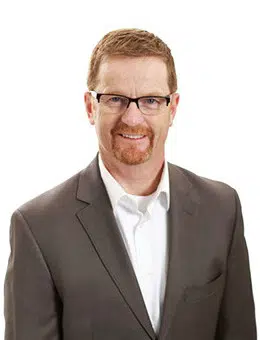 At least one private legal cannabis business is not as worried as government pot workers are about potential issues heading into the United States.
Former B.C health minister, now Vice President with the Hexo Corporation, Terry Lake was asked if he is worried about crossing the border.
"Not really, I think this has been overblown a little bit. There's been some high profile people that have talked about this, and it makes for a very interesting story. I don't think we are overly worried, but at the same time, if this does become an issue for Canadians, it would be nice if the federal government had some sort of high level agreement with the U.S government about how this would be managed."
So is Lake tempted to lie about where he works when he hits the border?
"I think you have to be completely honest, but at the same time you don't want to kind of lead them to ask you questions that may cause them concern. We'll really have to monitor the situation very closely."
What about Vancouver business man Sam Znaimer being banned for life at the border just for investing in legal marijuana companies?
"I think that's a very isolated incident."
He says it really comes down to the border guard themselves noting someone in the cannabis industry who was welcomed at the border by a guard who was a happy shareholder.