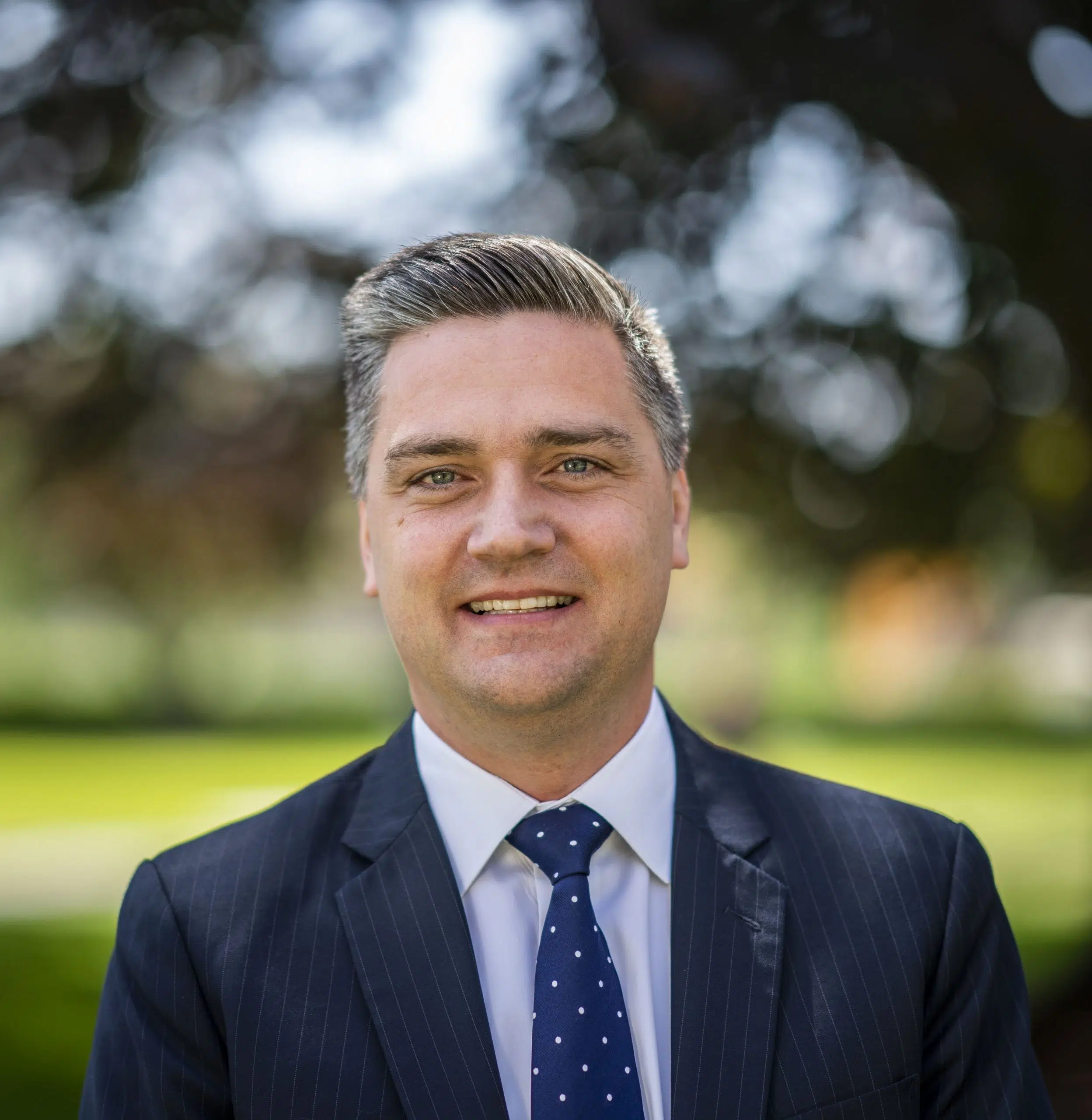 B.C's former Transportation Minister has delivered a strong request to directors of the Thompson Nicola Regional District.
"I do want to start by making this impassioned plea to everyone in this room."
Todd Stone delivered a 15 minute verbal blast of the plans for a referendum in B.C on proportional representation.
While Stones dislike of a change in the current first past the post system has been well documented, the Kamloops South Thompson MLA stressed there is no greater question, than how people are elected.
"It is absolutely imperative for all of us as elected officials, not just to participate ourselves in this referendum, but to encourage all our citizens to take an interest to get the facts, to educate themselves."
Stone is worried about low voter turnouts for the November referendum, and what he calls increased citizen disengagement from the process.