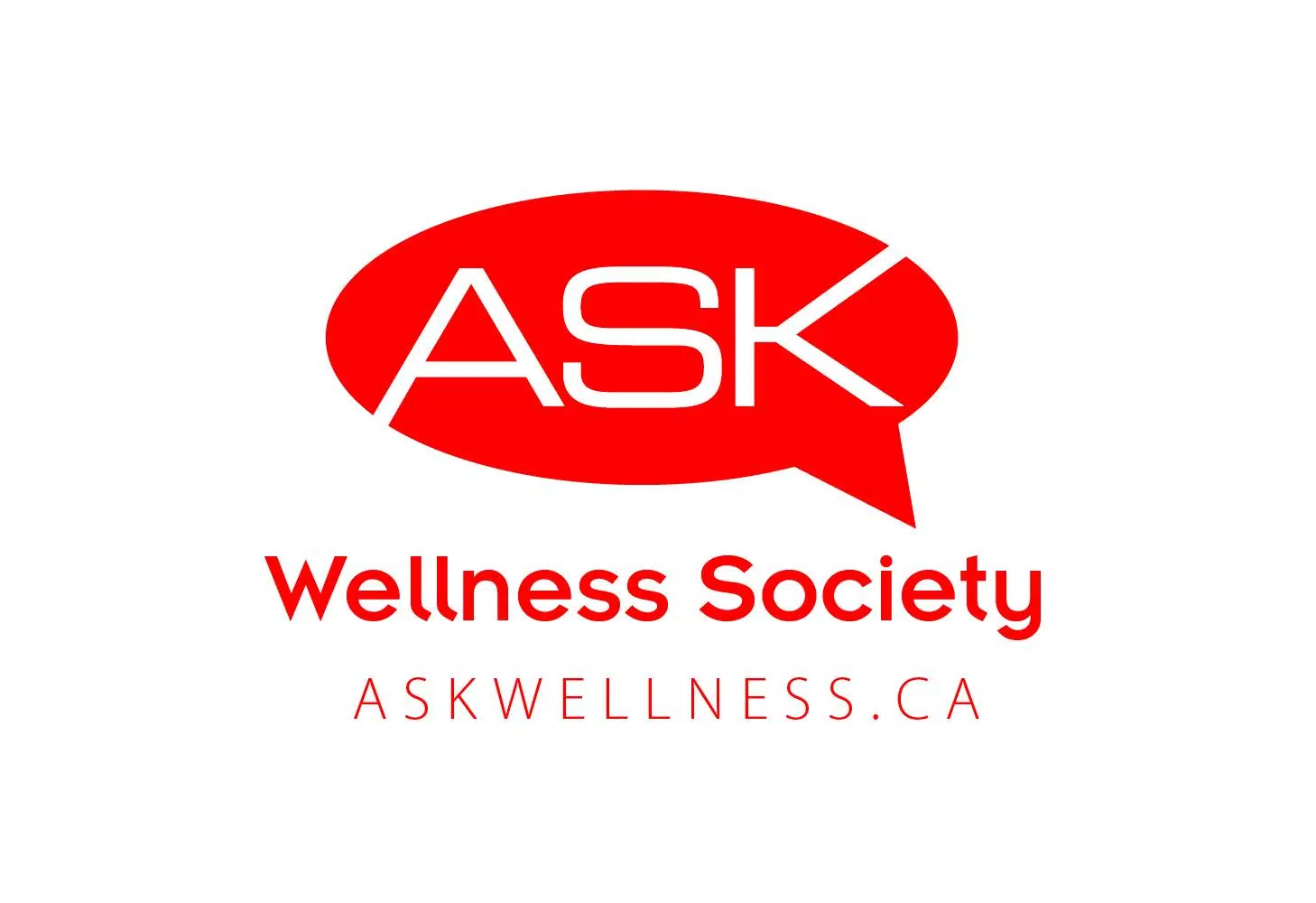 The ASK Wellness Centre in Kamloops is looking at implementing a long term strategy to deal with the opioid crisis.
The program involves addicts who are not successful kicking their habits being provided with synthetic opiates, perhaps through a pilot project.
Executive Director Bob Hughes says offering the alternatives through a medically supervised service may stop the addicts from committing crime to pay for their drugs.
"People come to a clinic where they are administered, whether its an oral opiate or whether its in the form of an injectible as we call I-A-O-T and its injectible opiate and that's a synthetic product, hydromorphone. They have physicians that are ensuring that its done properly. Its one that we have seen. There's templates that work."
Hughes says there are four doctors in Kamloops keenly interested in working with ASK Wellness on the project.