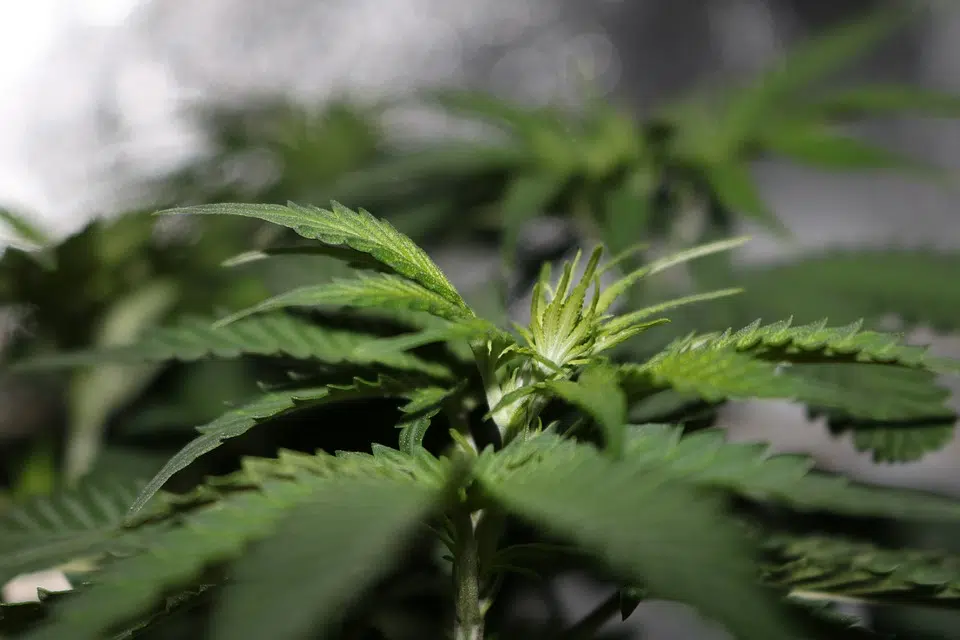 The B.C Liquor Distribution Branch says so far Kamloops is it for having a legal cannabis store up and running when marijuana is legalized next month.
BCLDB spokesperson Viviana Zanocco says it will be an evolution as they create a legal cannabis store model from scratch.
"We are actively looking at a lot of locations. As you said, theres some rumours that we're looking at two more locations in Kamloops. We have not signed any leases so I'm not privvy to those discussions, I would just say that we are actively searching. I know a lot of folks are surprised that we are in Kamloops as opposed to Vancouver or Victoria where there are a huge number of dispensaries at work. Kamloops was ahead of the game in terms of just deciding where cannabis retail stores can go."
The City of Kamloops says it has two more applications in hand for government cannabis stores in the community.
Zanocco says setting up other government stores around B.C. won't happen overnight.
Marijuana will become legal October 17th, and when it does the only store selling legal pot in the province will be in Kamloops.