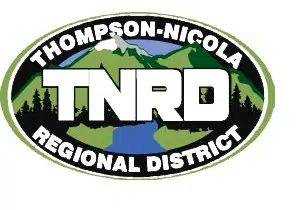 The B.C Government has moved to change the way fire inspections are conducted, a system adopted by the Liberals in 2016, something that could hit the Thompson Nicola Regional District with a big bill.
In a letter to the Union of B.C Municipalities Public Safety Minister Mike Farnworth has directed the Fire Commissioner to implement a single standard of fire safety for public buildings in municipalities or in an unincorporated area.
"It could be a pricey tag. We have not put a number to it."
Regional District Chief Administrative Officer Sukh Gill says this means that buildings where people gather to meet study, rest, or receive care in a licenses group home will be subject to fire inspections.
"We are so spread out and there is a fair amount of driving that's involved when we are going from point A to point B."
Gill says there could be more than one thousand buildings in the regional district that would have to be inspected.