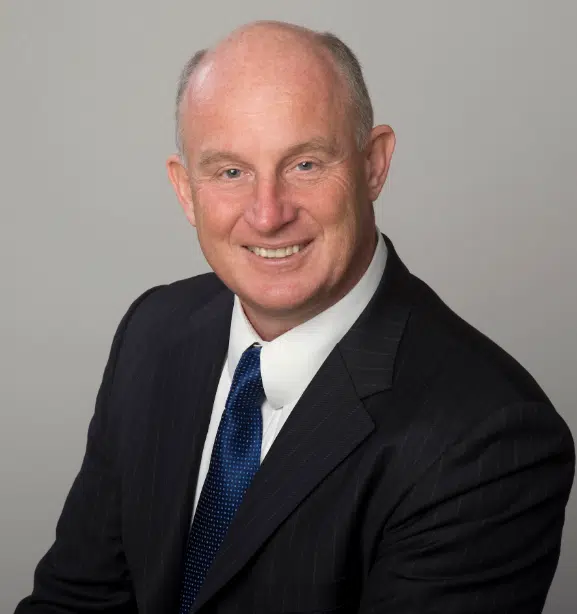 B.C.'s Public Safety Minister says the province is looking at options within its own jurisdiction to help protect government workers in the legal cannabis industry when they hit the U.S. border.
Mike Farnworth was asked if those options included masking or cloaking government cannabis workers so they won't turn up as working in the legal cannabis industry should U.S. border guard do an internet search.
"We are looking at a number of ways in which we can ensure that we can minimize any risk if this is a problem. I can't go into detail all I can tell you at this point is we are looking at what measures that we can take in terms of our jurisdiction. At the same time letting the feds know this is a problem and they need to make sure they address it."
Farnworth says the risk of being hassled, and potentially banned, at the border is not one he expects will hinder hiring efforts to staff government cannabis stores.
When asked if he himself is worried about hitting the border as the minister responsible for legal marijuana Farnworth replied, he hopes cooler heads prevail.