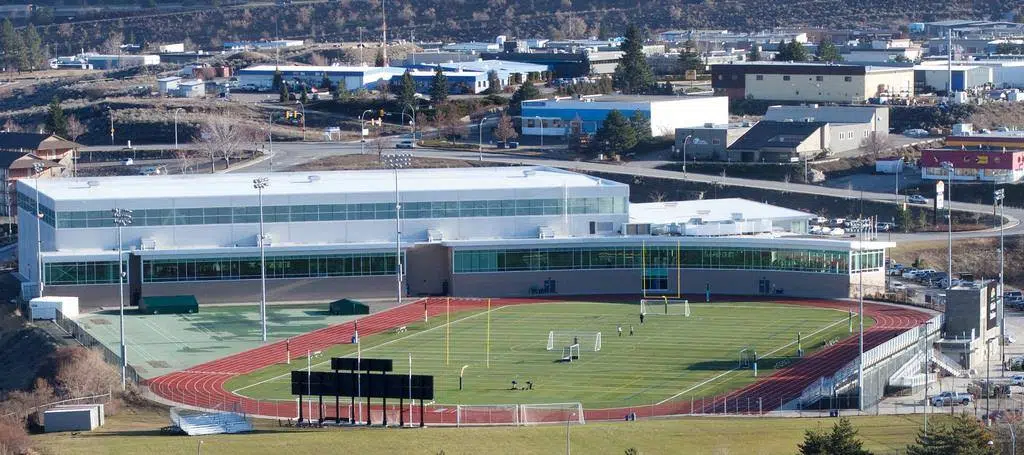 The proposal to erect a dome over Hillside Stadium at TRU in Kamloops will go to council later this fall.
The dome is expected according to our sources cost in the area of 7 to 8 million dollars.
Parks and Civic Facilities Manager Jeff Putnam would not confirm any numbers.
"Its a bit too early to speculate on cost, but the project is just being finalized and wrapped up through our capital projects team and civic operations at the city and we expect later this fall to be able to bring forward information to council in-camera first and then kind of a get an idea on the scope and complexity."
A dome would allow for the field and track to be used during the winter months and would be removed in the spring.