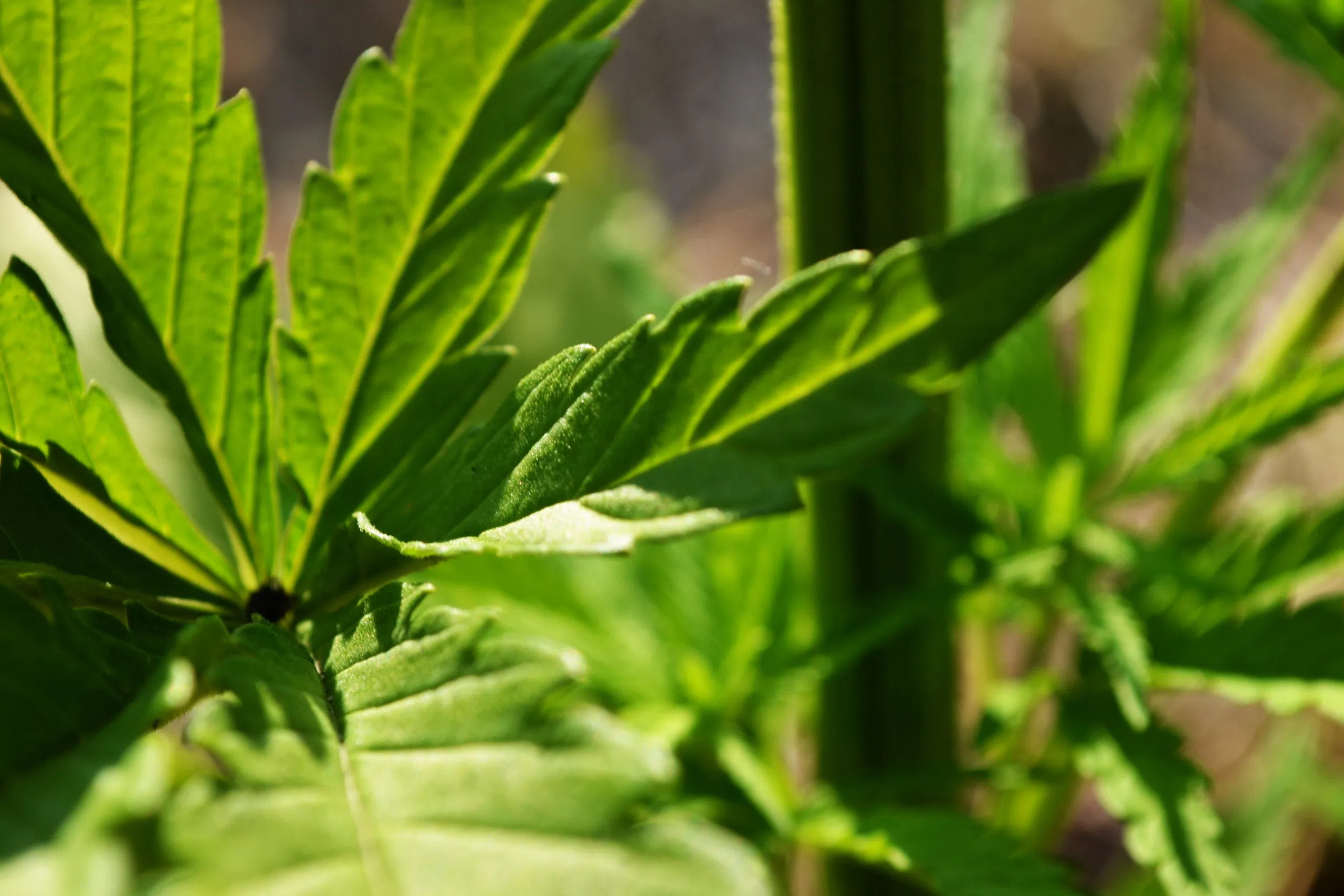 The B.C. Liquor Distribution Branch is bracing for plenty of people when the first, and only, government cannabis store opens in Kamloops on legalization day October 17th.
BCLDB Spokesperson Viviana Zanocco says while they expect crowds the one thing they cannot talk about in any detail is the product on the shelves inside the store.
Zanocco says there will be oils, capsules, and marijuana itself but that is all she can say in public as Health Canada has some strict rules governing the stores.
"We can talk about it in the store once we have verified you are over the age of 19. It is very restrictive. I know a lot of people expect us to go oh you know we have this on sale for nine-dollars a gram but it is not something we are permitted to do under Health Canada regulations. In terms of the product line the first you will see of it will be online and we will be live online just after midnight on the 17th."
Kamloops will have the only government legal cannabis store in the province the day marijuana becomes legal.