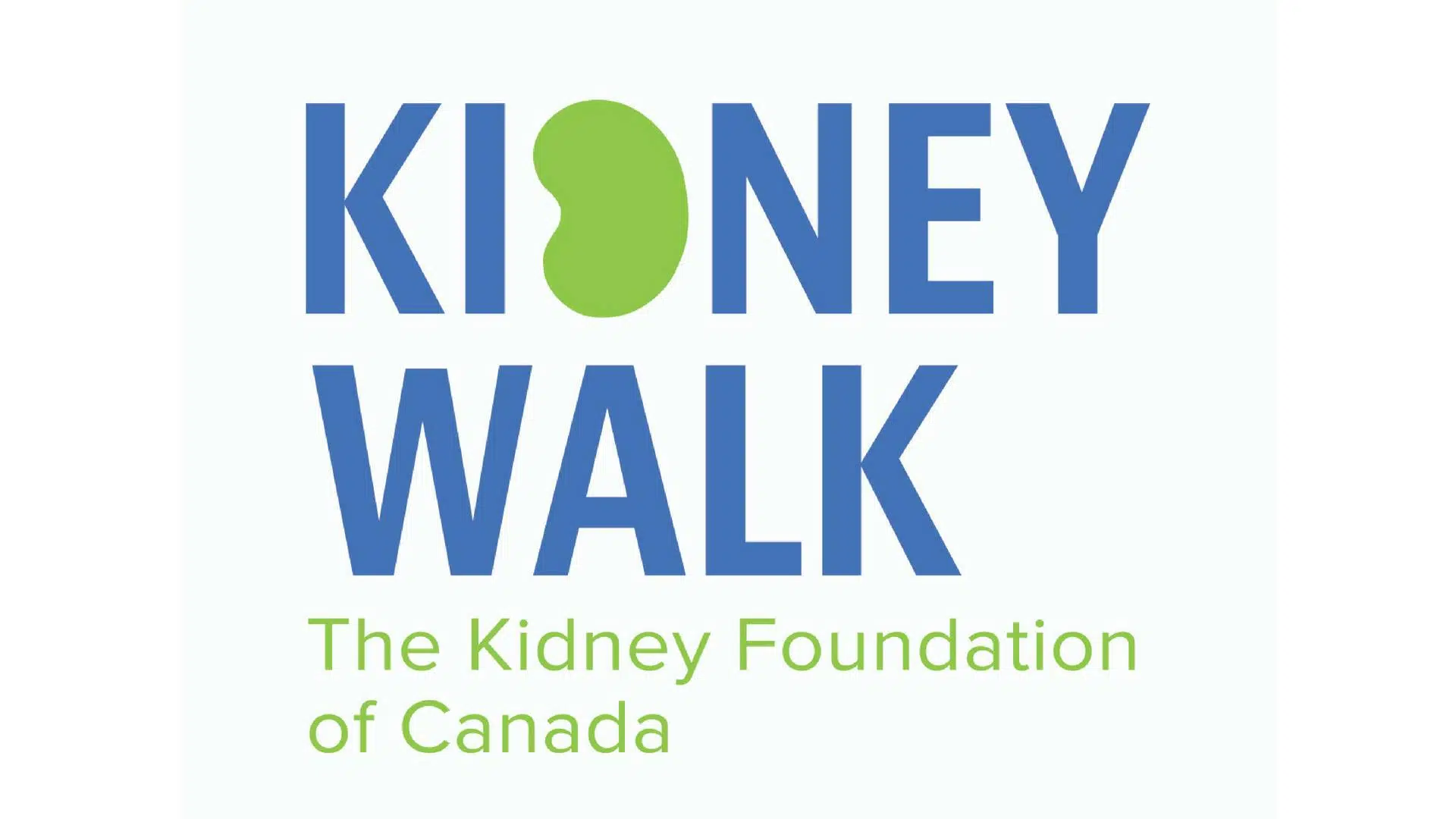 With the final numbers yet to come in, it looks like this year's Kamloops Kidney Walk has surpassed its fundraising goal.
Organizer Gregg Drinnan says about 150 people came out for the record setting event, raising more than their goal of 20 thousand dollars.
"It was well over 20,000 dollars, which is a first. A year ago we raised over $16,000 and it changed. So this was quite a step up from that. We were really pleased, really impressed."
Drinnan says just over a year ago, there were 122 post transplant patients with the renal clinic at RIH in Kamloops, and a year later, there were 137.
"So kidney transplants are happening with more and more frequency, which is really good to see."
He says the money raised will help out those in the local area.
"And it will help some of these patients make the transition back to Kamloops, and just help them get through this in a positive fashion. The money stays in Kamloops, it's used in the RIH area, so that's just terrific."
While the weather was a little cool and drizzly for the walk, Drinnan says that actually was for the best, being that those suffering from kidney related conditions don't do well in heat.