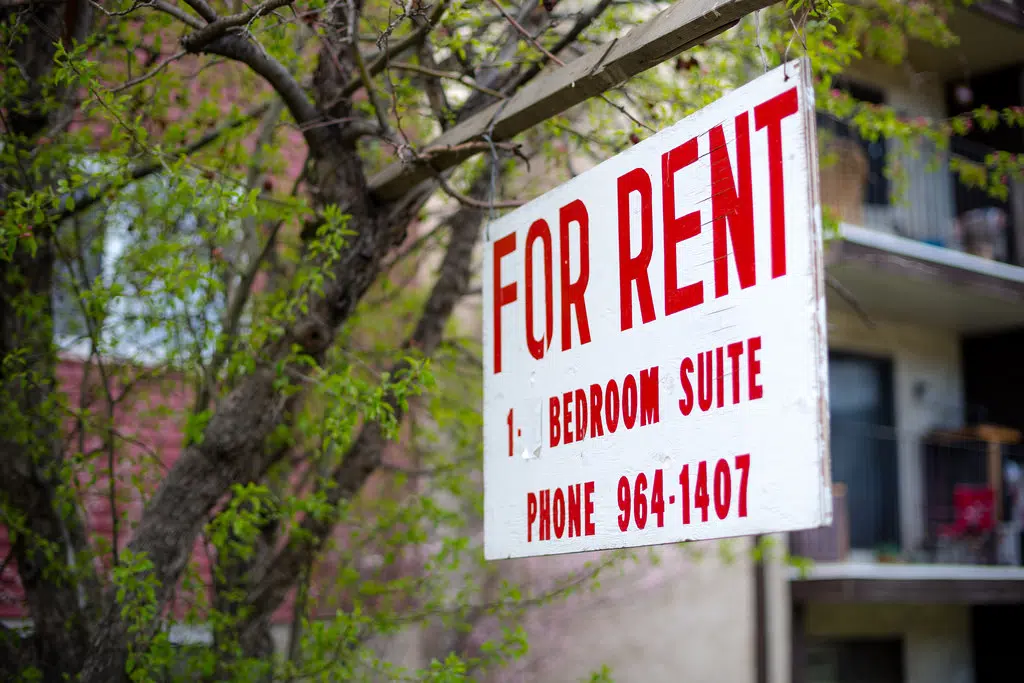 A provincial government Rental Housing Task Force has tabled two early recommendations to try and cap rent increases.
Task Force Chair Spencer Chandra-Herbert says they want the province to end the current system of two-percent annual rent increases.
"Today we are calling for the B.C. Government to cut the 2% that the landlords automatically get and instead allow for rents to go up by inflation and the cost of living. Additionally in order to ensure renovations and needed repairs can be done we are asking the B.C. Government to adopt a formula used in Manitoba and Ontario where they can apply for additional rent increases where work has been done."
Chandra-Herbert says landlords would have to prove any work and maintenance costs exceed their rental revenue to apply for an increase.
He says the task force will table the rest of its recommendations at the end of November.