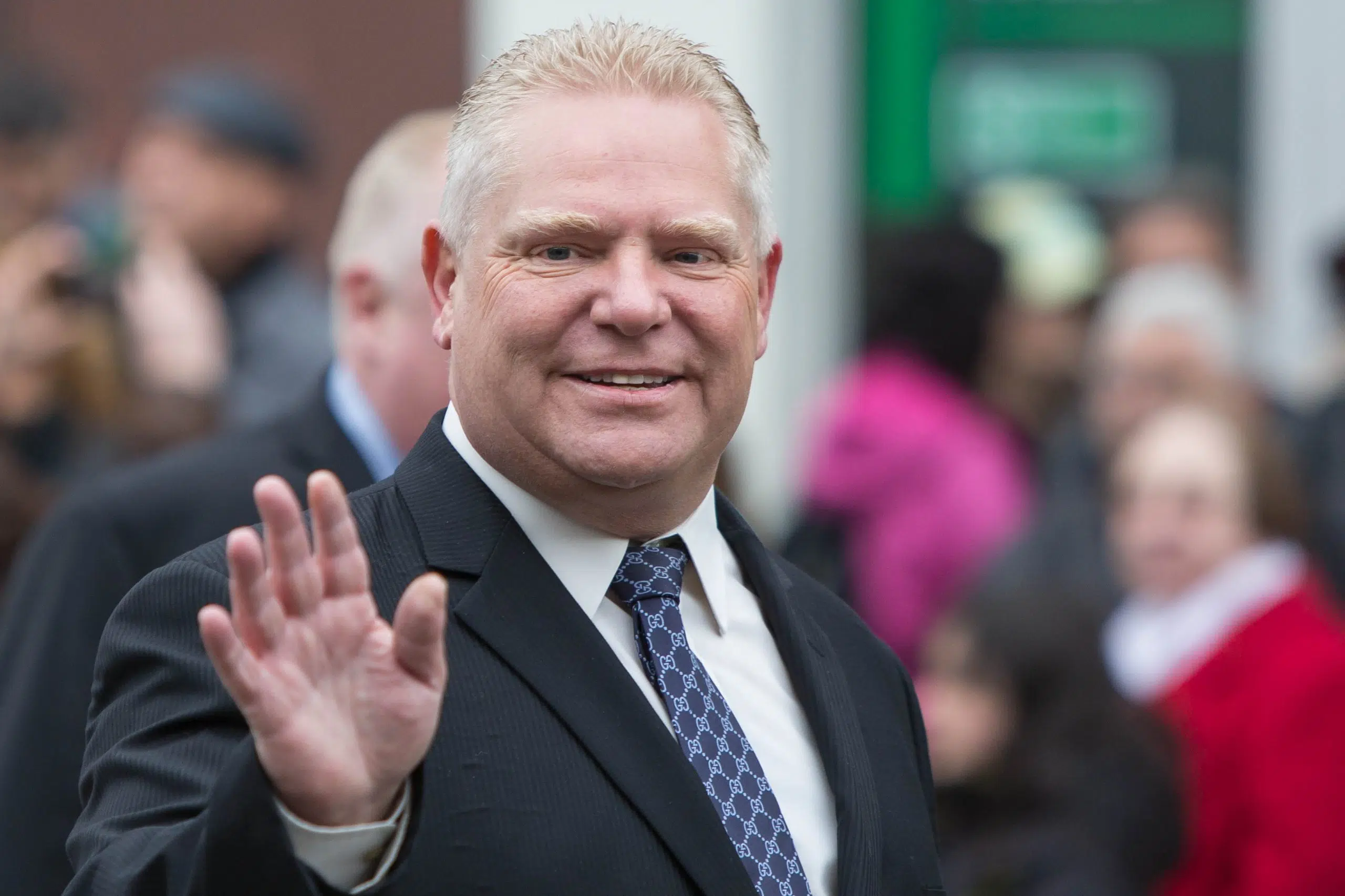 Ontario Premier Doug Ford threats to invoke the not withstanding clause to slash the number of Toronto council seats has exposed a flaw in the constitution, according to one expert.
Lawyer, and constitutional expert, Jeffrey Meyers says while the constitution enshrines the powers of the federal and provincial governments, that is not the case for municipalities.
"What the province gives they can take away."
So is it time to reopen the constitution for amendment to recognize the powers of local governments?
"Yeah I think perhaps we should consider ways in which we need to reform or revise the constitution to recognize, for example, the importance of cities. But also potentially the importance of allowing a coordinate level of sovereignty to First Nations as well. These are all important questions. But all of these questions involve opening up the constitution itself to amendment debate."
That said, Meyers adds while difficult and fraught with tensions, sooner or later we need to update the constitution.