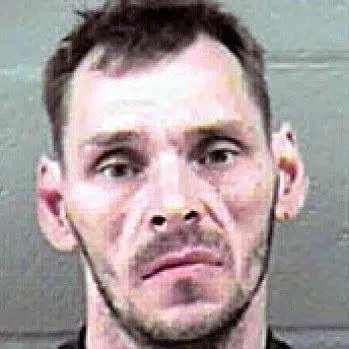 Here we go again.
Merritt child killer Allan Schoenborn has another date in front of the B.C Review Board.
Dave Teixeira, who speaks for the family of the three children Schoenborn killed, says they know he will be in front of the review board November 7th and that is about all they know.
"What we don't know if what he's asking for. And in fact, we often don't know what he's looking for in terms of freedoms or those sort of things until we actually get into the hearing room. So we're kind of on pins and needles waiting to see what he's going to be asking for this time."
Teixeira says the family is forced to endure this grueling routine every year.
"We know that we'll have to go through this every single year, probably for the next thirty years, and it's an absolutely frustrating time for the family for sure."
He says the system is unfairly tilted giving the power to the Colony Farm Psychiatric Hospital and Schoenborn himself, while leaving the family of the victims out in the cold.