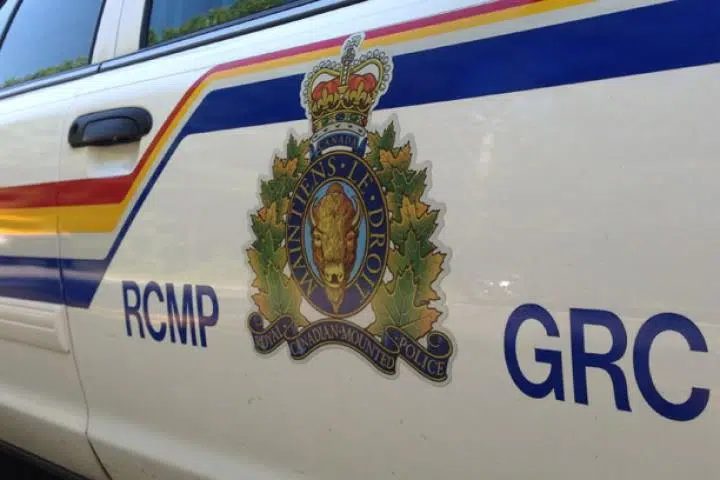 Kamloops RCMP trying to find thieves who stole an ATM from the Sun Peaks Day Lodge.
Corporal Jodi Shelkie says Mounties are investigating a break and enter that occurred sometime around 3 a.m this morning.
"The glass door to the lodge was smashed, and it appears the ATM was ripped out of the lodge by a rope attached to a vehicle."
Shelkie says the ATM was found later this morning, broken into with the cash missing, at the junction of Agate Bay Road and Adams Lake Forest Service Road.
"It's possible that the suspects involved in this break and enter were in a black Ford F-350 pick up. A vehicle was seen like this in the area at the time, but we don't know for sure if it was involved."
Anyone with information about this crime is asked to call Kamloops RCMP at 250-828-3000 or CrimeStoppers at 1-800-222-8477.