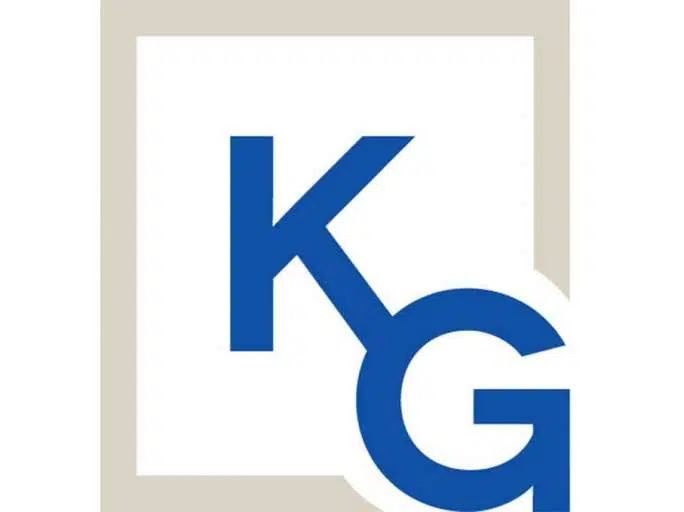 The Kamloops based Kelson Group says its going to be a challenge if recommendations from a B.C government task force on rental increases are implemented.
The proposed new formula would limit annual rent increases to the cost of inflation with the current the formula allowing for rents to go up annually by the CPI plus two per cent.
Kelson Chair Jason Fawcett says, it would impact the bottom line.
"It might impact how we are able to repair the buildings and do projects and the level of service we are able to provide our residents and if the costs for all of the things that we make up are rising faster than that CPI and that does create challenges."
If passed, the 2019 allowable rent increase would be limited to the 2.5 per cent CPI, instead of the huge 4.5 per cent announced earlier this month.