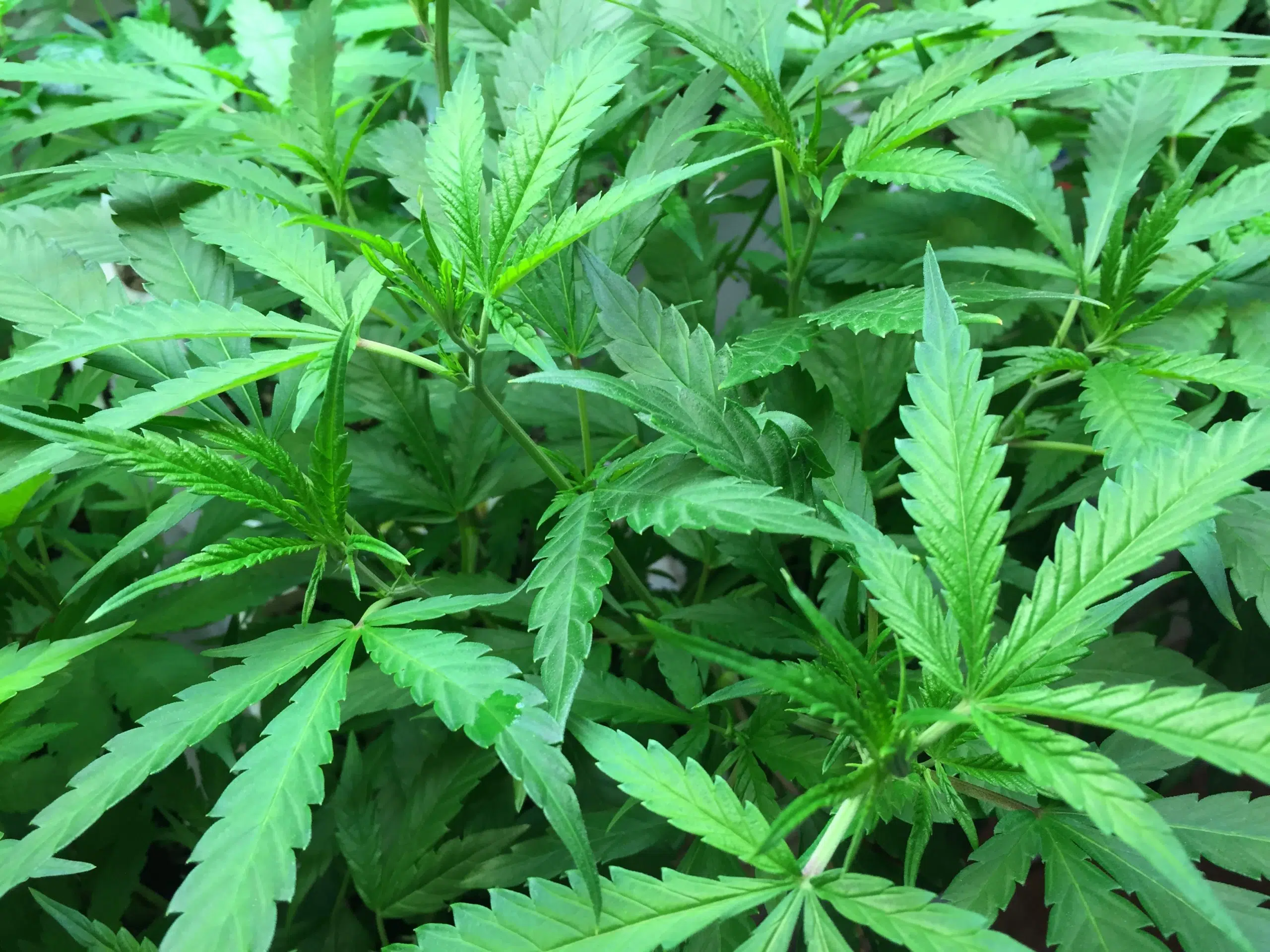 A long time marijuana researcher says the opioid crisis could take a big hit from what's known as the "cannabis substitution effect".
Tilray's V.P of Patient Research and Access, Phillipe Lucas says it's clear from all the past and current research, that both medical and recreational cannabis use has an impact on opioid use.
"I've been a cannabis researcher for about 15 years, and the focus of my research is a phenomenon called "cannabis substitution effect", which is the way that patients and recreational users both consciously and subconsciously use cannabis instead of using other substances."
Lucas says while consuming legal marijuana won't solve the opioid crisis in it's entirety, research has shown it could help.
"Both medical and recreational cannabis use seems to have an impact on the rates and use of opioids."
Lucas says their latest work will focus on studying what kind of impact using cannabis has.
"Right now I'm conducting the largest, longitudinal track of medical cannabis patients to date that's ever conducted. We have about 1,900 patients we're following up over a 12 month period of time."
The idea appears to have something to it, as Lucas says the research has so far found with using cannabis, there was a significant drop in the percentage of patients using opioids, and a 74 per cent reduction in daily opioid use.