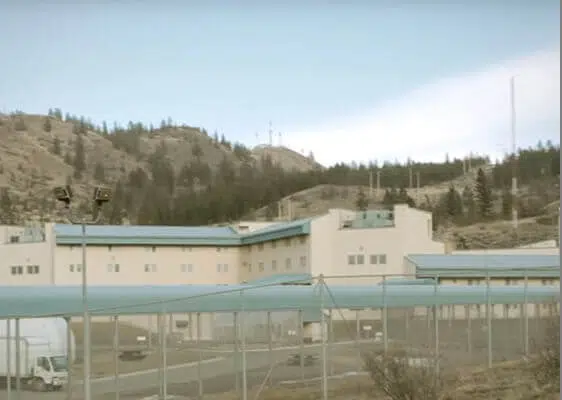 One Kamloops Councillor is worried about the safety of the city once the Greyhound bus service ends at the end of next month.
Dieder Dudy notes prisoners are usually given bus passes to leave after serving their sentence at the Kamloops Regional Correctional Centre.
"We have a prison in our midst that releases prisoners on a fairly regular basis. In many cases these are inmates that have come from other communities and their practice in the past has been buying them bus tickets and sending them back home again. I see that maybe not happening."
RCMP Superintendent Syd Lecky says the issue is on his radar.
"We are very curious to see how that's going to roll out because as you know after the fires last year we had a number of clients that arrived in our community and didn't leave. So that thought did come to mind as to what happens with those who do get released from custody."
Lecky says he hasn't heard anything from B.C Corrections about how they intend to proceed after Greyhound leaves the driving to somebody else.