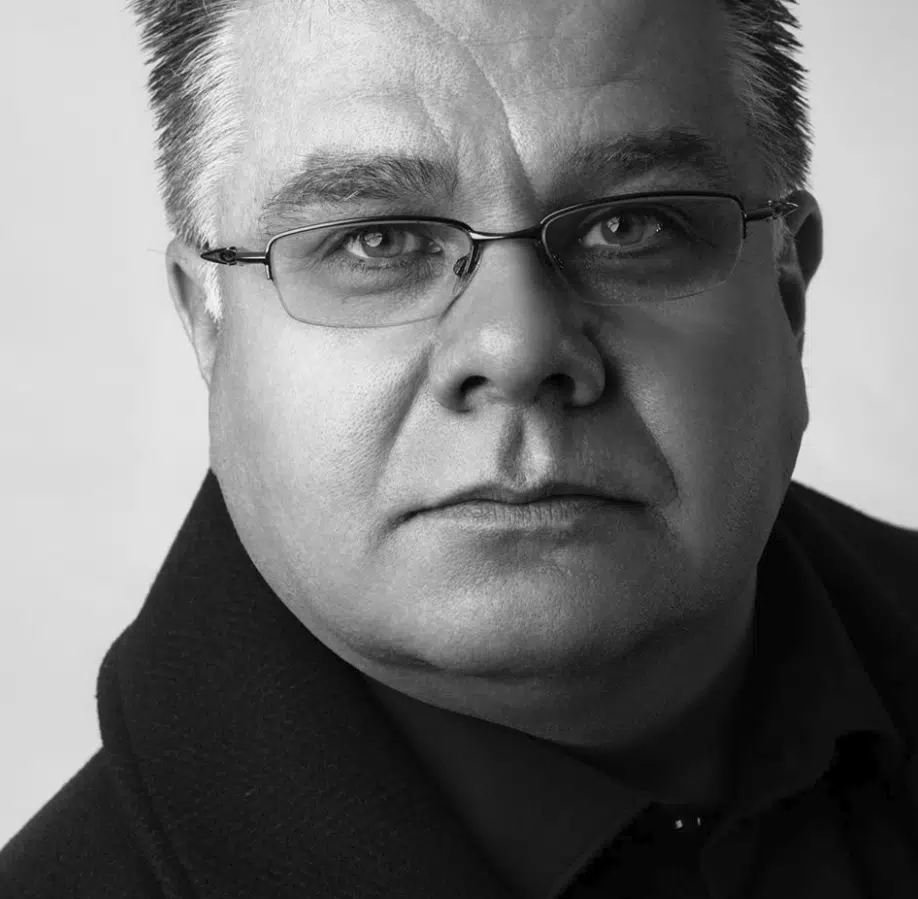 A candidate for Kamloops Council feels one of his biggest objectives is to make the City Hall more accountable.
"My biggest focus probably would be making city hall more accountable. We've got to remind everybody down at city hall that city hall works for the citizens, the citizens don't work for city hall."
48 year old Dennis Giesbrecht says its also important to give citizens a greater voice in future decisions.
"One of my initiatives that I want to take on is ensuring that councillors get out to the community association meetings more regularly. So we can see what the grass roots issues are for every community because they will all be different."
This year's municipal election goes October 20th