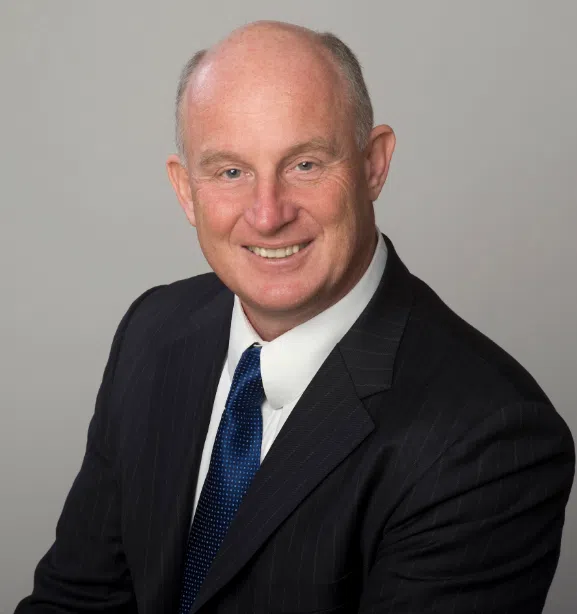 B.C.'s Public Safety Minister gave a lukewarm response when asked if he endorses the device mandated by the federal government to test for drug impaired drivers.
While police departments around the country choose not to use the device, Mike Farnworth seems to have his doubts as well.
"What we want to see is technology in use that will stand up to court challenges. We're told by the federal government that this will, that this is technology that they have confidence in. British Columbia, along with every other province has expressed real concerns about the amount of time it's taken in terms of getting the technology. We've been very concerned about reliability issues."
Farnworth says the technology to check for drug impaired drivers will evolve over time and as a fallback officers can still use the standard field sobriety test.
"We're going to see advances, just like what we saw when drinking and driving technology, the breathalyzer test was first introduced. It's evolved over time, and you're going to see the same thing with this. And this just illustrates the tight timeline under which legalization has taken place. Not just here in B.C, but right across the country. And in fact, this issue of the drinking and driving technology and the legislation around it was the last piece to get through the senate."
A number of concerns have been raised about the Draeger Drug Test 5000 including the length of time to administer a roadside test and that it cannot be used in cold weather.