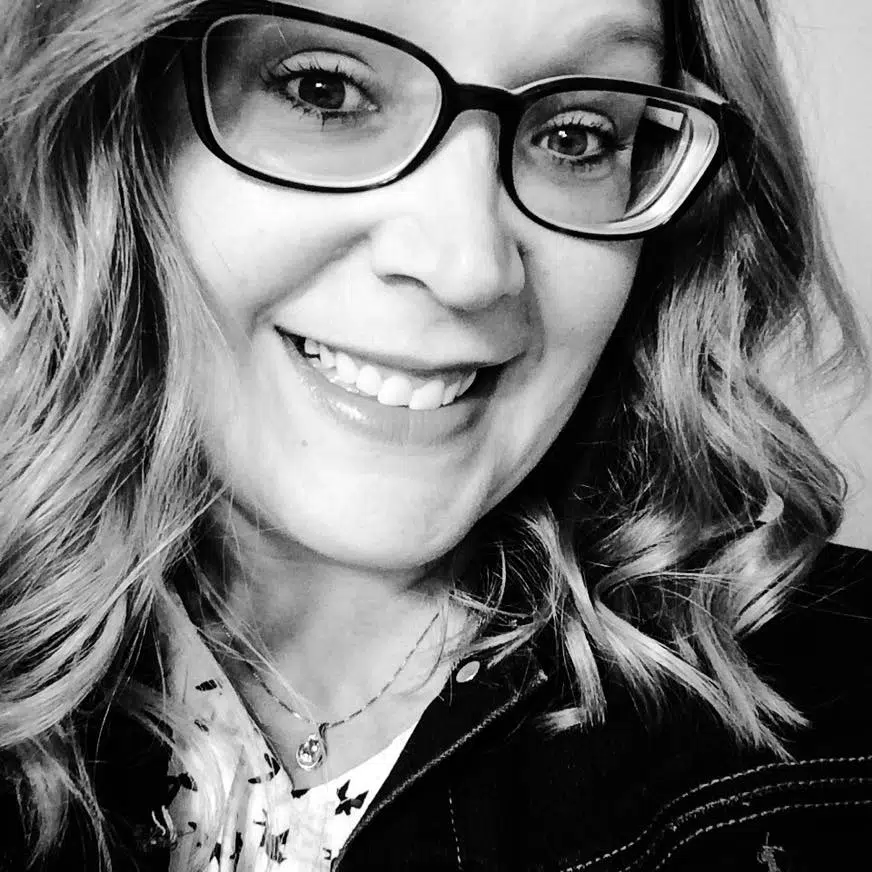 Kerry Schill, who works as a care aide at Ponderosa Lodge is seeking a seat on the Kamloops School Board to help the less fortunate students.
"I believe we need to increase the financial services and supports aimed at meeting the needs of students in poverty."
As well as this, Schill says recruitment and retention need to be addressed.
"I think we need to work collaboratively to ensure system wide improvements to our classrooms, conditions, and workload. As well, professional development and wellness provisions as a means of attracting and retaining teachers."
This year's municipal election date coming up October 20th, with 10 school trustee candidates on the ballot.