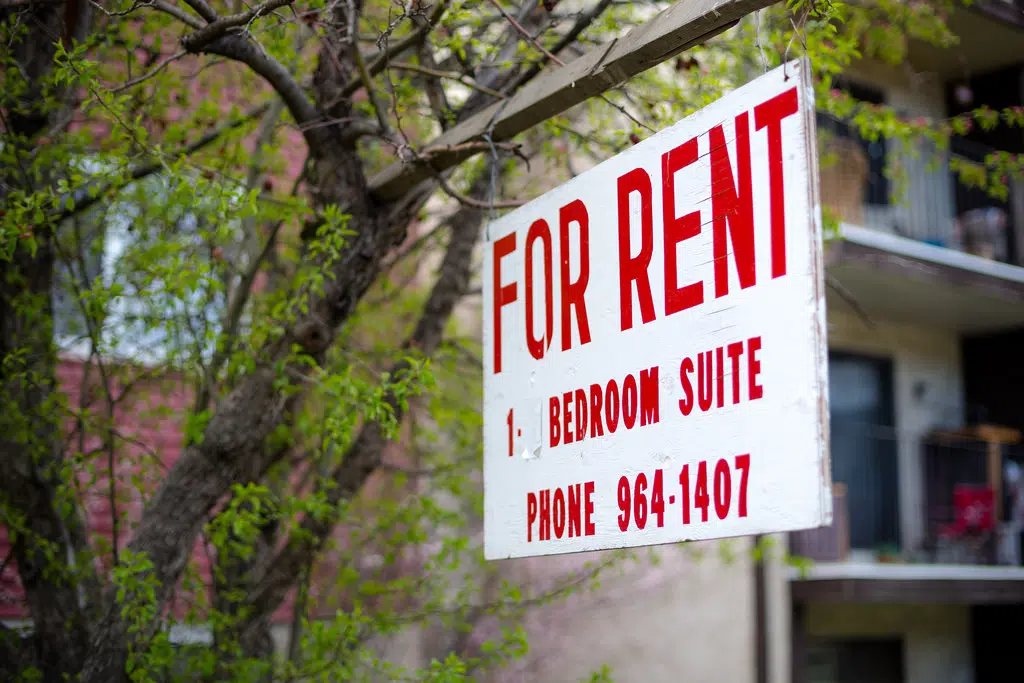 B.C's 1.5 million renters are breathing a sigh of relief.
Premier John Horgan says the annual allowable rent increase in B.C will be limited to 2.5% or the inflation rate for 2019.
"I believe the response today to the task force recommendation is a good first step. Eliminating the additional 2 per cent rate increase will allow renters today to have some comfort that they are only going to see their costs go up by the cost of living."
Kamloops South Thompson MLA Todd Stone says this is just another failed experiment, still waiting for a 400 dollar renter rebate promised by the NDP Government
"They're going to stick it to landlords across the province of British Columbia. This is going to make it very, very difficult for landlords to make the kinds of investments that they need to for the maintenance and upkeep of their buildings."
Landlords will also be allowed to apply for increases higher than that if they can prove they need it.