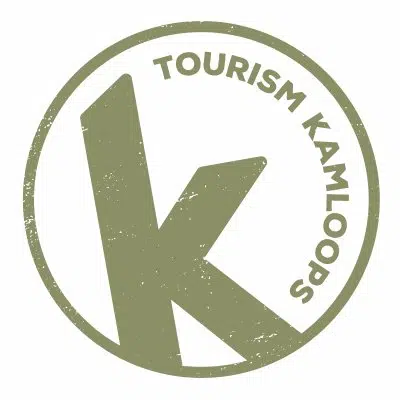 The City of Kamloops has been losing on millions of dollars in convention business.
The CEO of Tourism Kamloops Beverley DeSantis doesn't call for a large convention centre in the Tournament Capital, but says its worth a conversation.
DeSantis says Kamloops has been losing out.
"What we are turning down is those events with over 500 people or where they need trade show space. An event similar to Comic-Con was asking to come here and we just simply couldn't put them here but they went to Prince George or they go to Penticton."
A number of proposals to site convention centres in downtown Kamloops over the past four decades have all gone down the tubes.