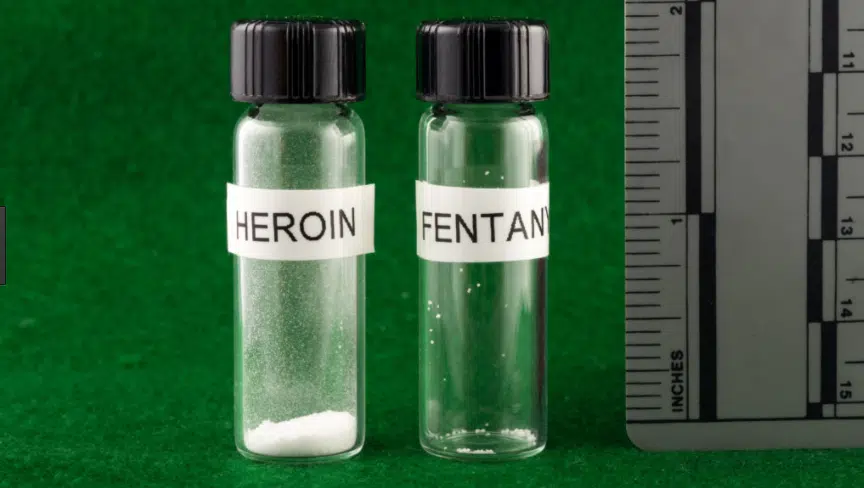 Better news on the drug overdose crisis in B.C and Kamloops.
B.C Coroners Service spokesperson Andy Watson reports on the fatalities for the first eight months of this year compared to the same time period in 2017.
"972 suspected illicit drug overdose deaths through to the end of August of 2018. For the month of August we saw under one hundred deaths, down just over 20 per cent from what we saw in July of this year."
Watson says there have been no spikes in Kamloops.
"25 suspected illicit drug deaths compare that with the entire year of 2017 where there were 38 deaths."
On a related note, a detailed investigation by the Coroners Office of 872 files in 2016 and 2017 found more than half those who died reported a clinical mental health diagnosis or showed evidence of a mental health disorder.