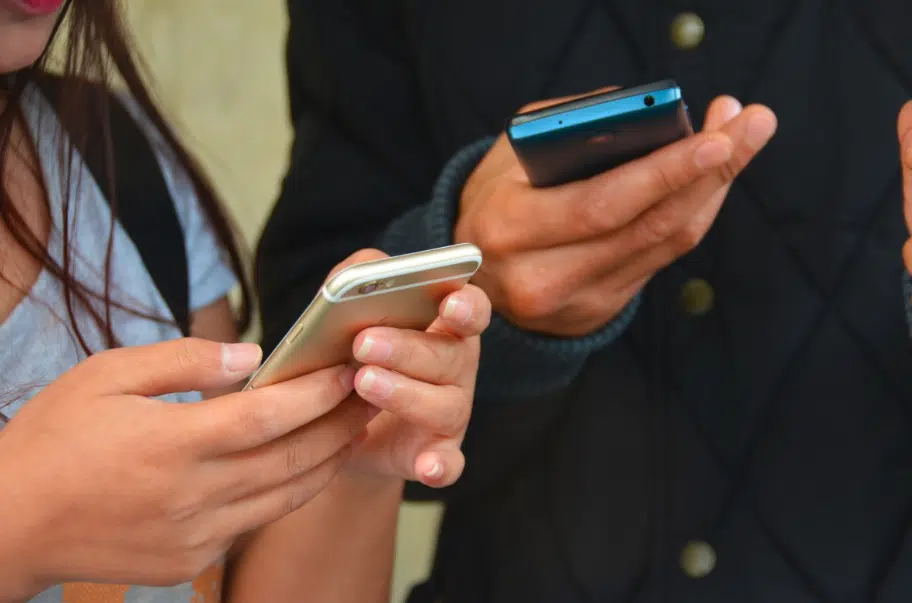 B.C Hydro has made some startling findings after taking a look at the rise of personal electronic devices both in power usage and how addicted we are all becoming to them.
Hydro Spokesperson Tanya Fish says they are seeing a significant increase in power usage in homes…
"Power use from smaller devices like smart phones, tablets, and laptops, actually increased by 150% since the early 1990's, and now accounts for close to 20% of the average household's electricity use."
Fish says they also discovered people are spending more and more time on their device and are willing to give up more and more to keep doing it.
"Over a quarter of British Columbians between the ages of 25 and 54 would actually giving up seeing their partner or spouse for a day, if it meant keeping their smartphone for that day."
She says one-fifth of British Columbians actually sleep with their smartphone in bed with them.