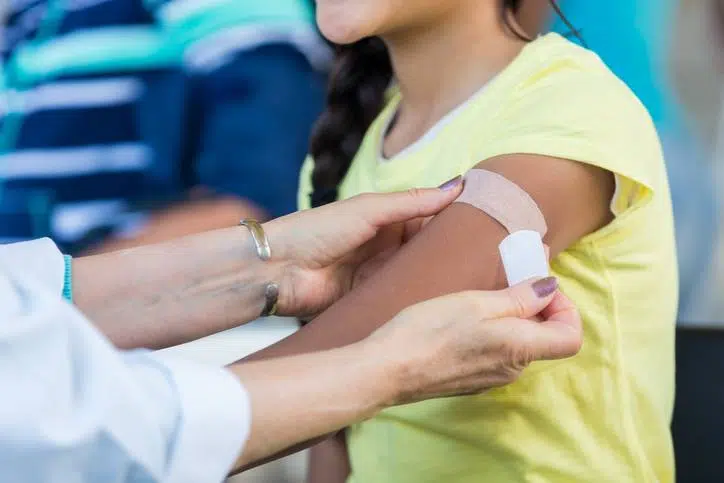 B.C's top doctor is hoping this year's flu vaccine is a lot better than last year.
The vaccine in 2017 was measured at just 40 per cent success.
Chief Medical Health Officer Dr. Bonnie Henry is looking for a higher effectiveness rate, especially if the province sees the H1N1 strain.
"It depends a little bit on whats out there. But we hope to see you know in the 60 to 70 per cent at least protection from the vaccine."
Rob Caravan the Pharmacy Manager at the Landmark Centre Kipp Mallery Pharmacy says last year the B.C strain vaccine was only effective in 55 per cent of the cases.
"The A strain was estimated effective about 17 per cent. We are hoping this year its going to be a little higher, well at least the B strain is going to be 60 to 70 per cent, thats kind of the thought."
The four strains of flu in 2018 A Michigan, A Singapore, B Colorado, and B Phuket.
Flu shots will be available by the middle of October.