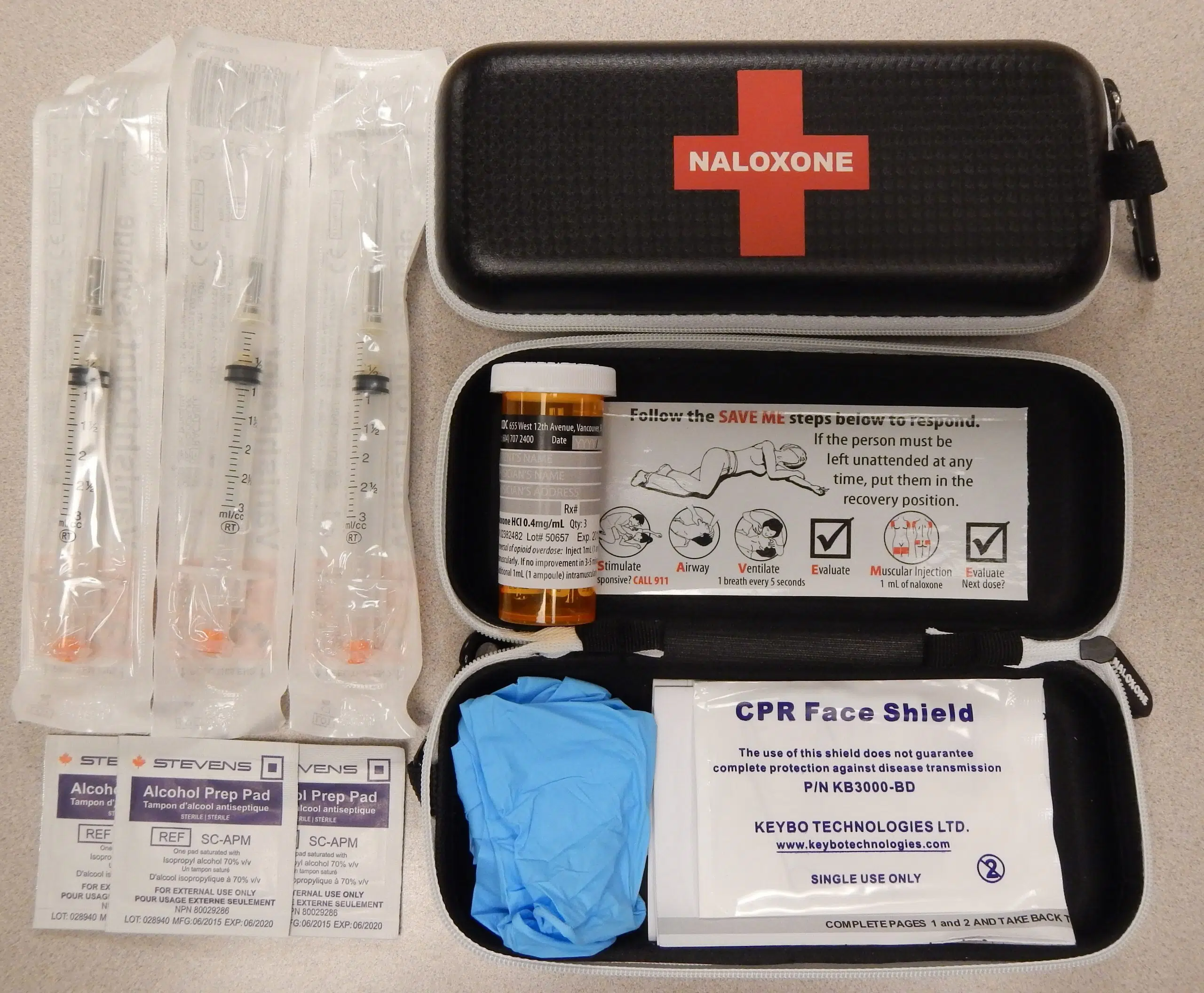 St. John's Ambulance stepping up to the plate to ensure people know what to do in the event of an overdose.
Head of Government Relations and Strategic Partnerships Drew Binette says they'll be expanding their free opioid overdose response training .
"And Kamloops for example, is one of those areas that we are providing this training. And we're really ramping it up as we speak, because we want to train as many people as we possibly can, and as we get into the cold season, its important to start doing that. And our goal is to get 1,500 people through across the province of B.C by the end of December."
Binette says the hands on, 3 and a half hour course uses scenario-based training, and at the end, participants get a Take Home Naloxone kit.
The training is offered at 10 different locations, including Kamloops, with potential to expand.