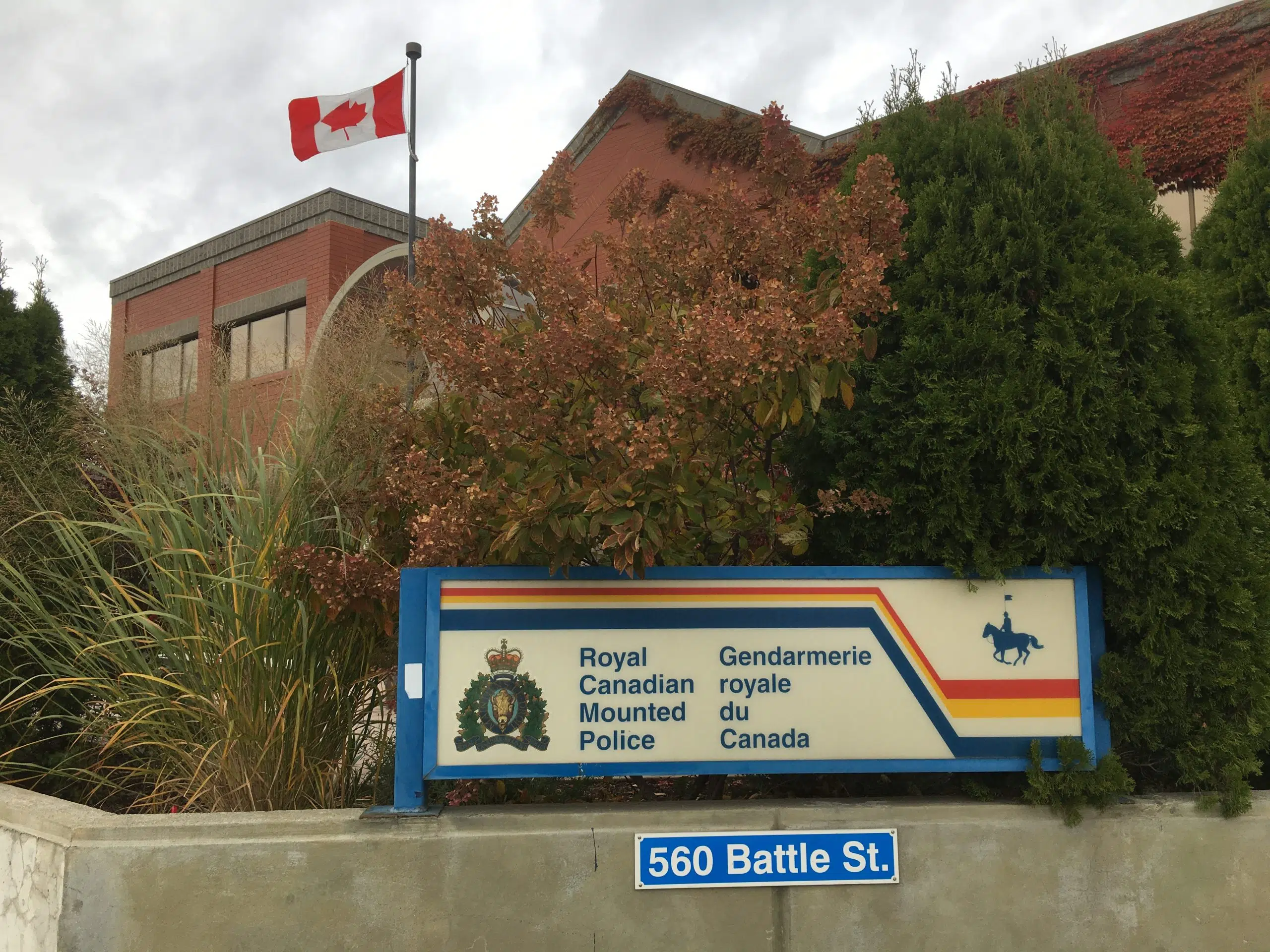 Kamloops RCMP called to McArthur Island Park today after a fight broke out.
Mounties say around 3 o clock this afternoon, some teenagers had gathered around the skateboard park and two teenage boys entered into a consensual fight.
One of the teens was using a wooden handle as a weapon, while the other allegedly pulled a pocket knife in self-defense.
The first boy wound up with a minor wound to his leg and was taken to RIH for treatment.
All teens involved remained on scene, have been identified, and spoke to officers.
RCMP say there was no threat to the public, and all information has been forwarded to the B.C Prosecution Service who will determine charges.