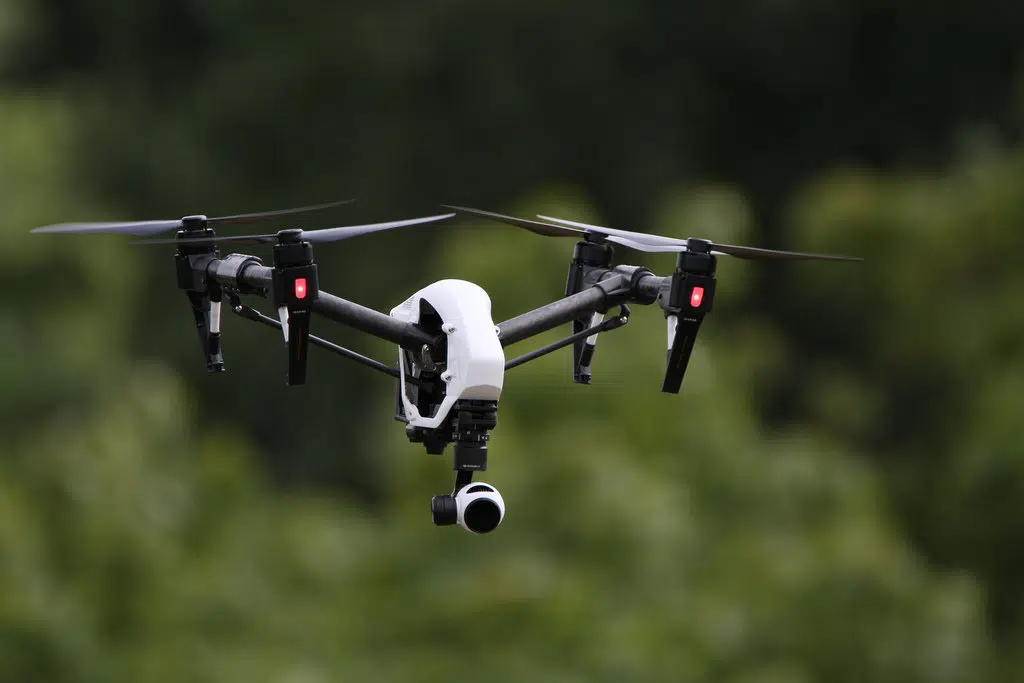 Kamloops based, Hummingbird Drones is looking to go global.
Vice President Richard Sullivan says the company wants to continue to develop its firefighting technology.
Sullivan would like to use the drones to fight blazes in Australia.
"We have done a lot of research into it already. Australia has a very similar drone legal system to Canada. So we anticipate going there and figuring that side of it out, not to be too challenging. I think the challenge for us is to get an opportunity to demonstrate to wildfire agencies what it is that we do and have them request it."
On another topic, Sullivan says the goal is to operate five units for the B.C Wildfire Service next year up from the current three.