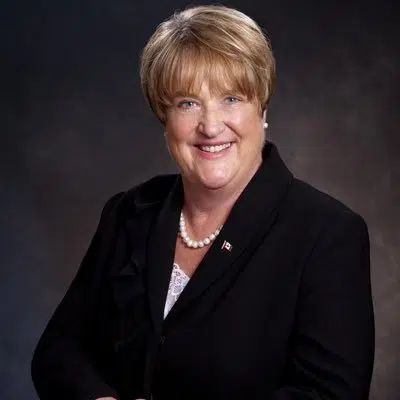 The federal Conservative party is disappointed after the Federal Court of Appeal overturned federal approval of the Trans Mountain pipeline expansion project.
Natural Resources Minister Amarjeet Sohi says the Liberal government is confident the plan will meet the high standards Canadians expect when it comes to protecting the environment and consulting with First Nations.
Kamloops MP Cathy McLeod not happy pointing out the project has a dubious future.
"This is not going to be anything that resolves quickly. I'm worried about even getting shovels in the ground for next construction season. They are entering into one process which is going to be quite lengthy around the marine and i think its going to take a lot longer than they say its going to take."
Ottawa says the National Energy Board has 22 weeks to conduct a thorough consultation with First Nations.