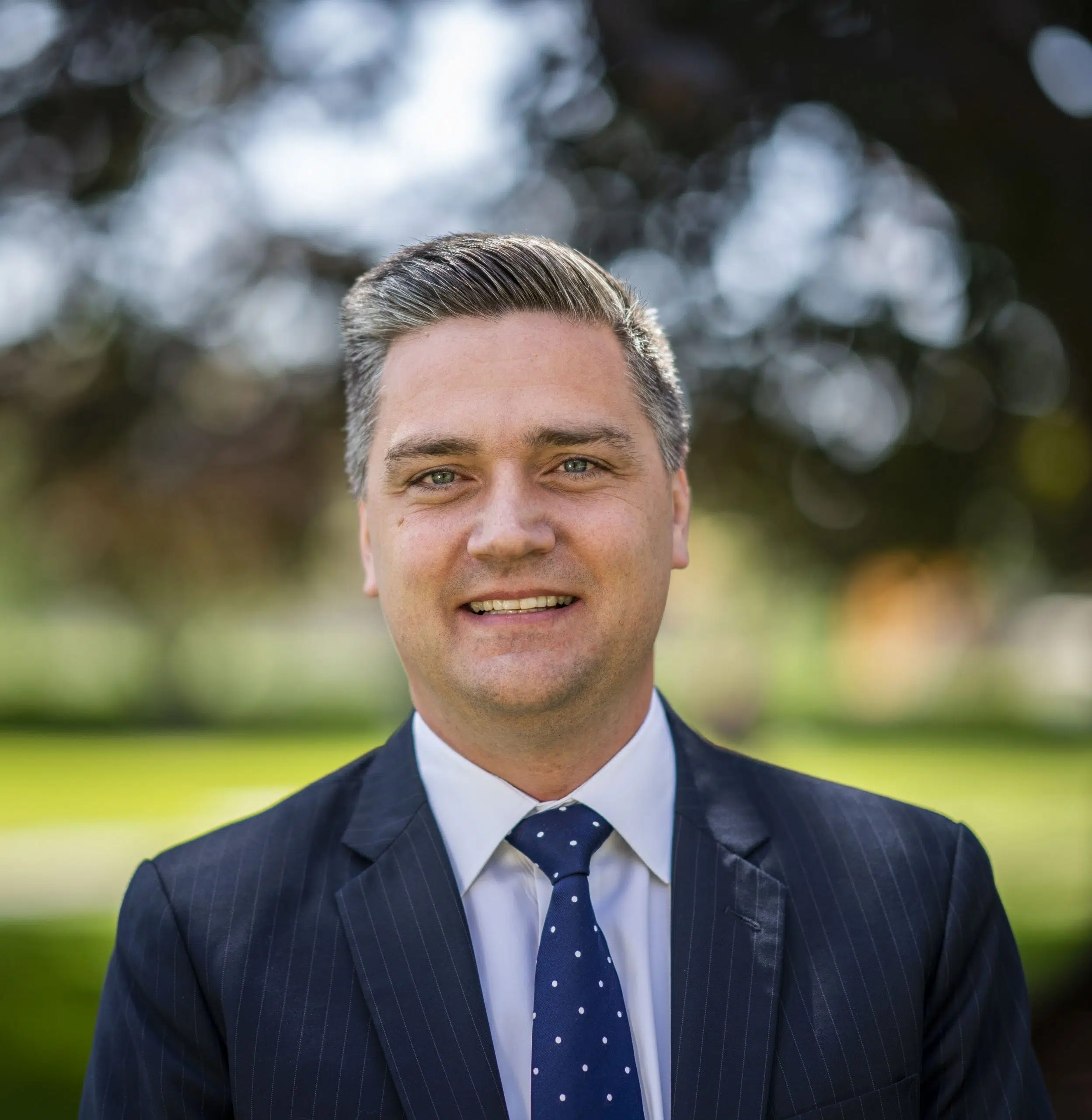 Its back to work for B.C lawmakers on Monday.
Kamloops South Thompson MLA and BC Liberal Municipal Affairs critic Todd Stone says, he wants to tackle the speculation tax.
"We will also be keenly interested in potentially working with the Green Party to change the speculation tax. Ideally we would like to get rid of the speculation tax , but if there is actually some willingness there to work with us to make the speculation tax better, if that's possible. I think its something we will be able to pay close attention to."
Stone also wants to question the B.C government on plans to limit rental increase to 2.5 per cent next year, wondering what the government is going to do when developers don't build any additional housing stock.