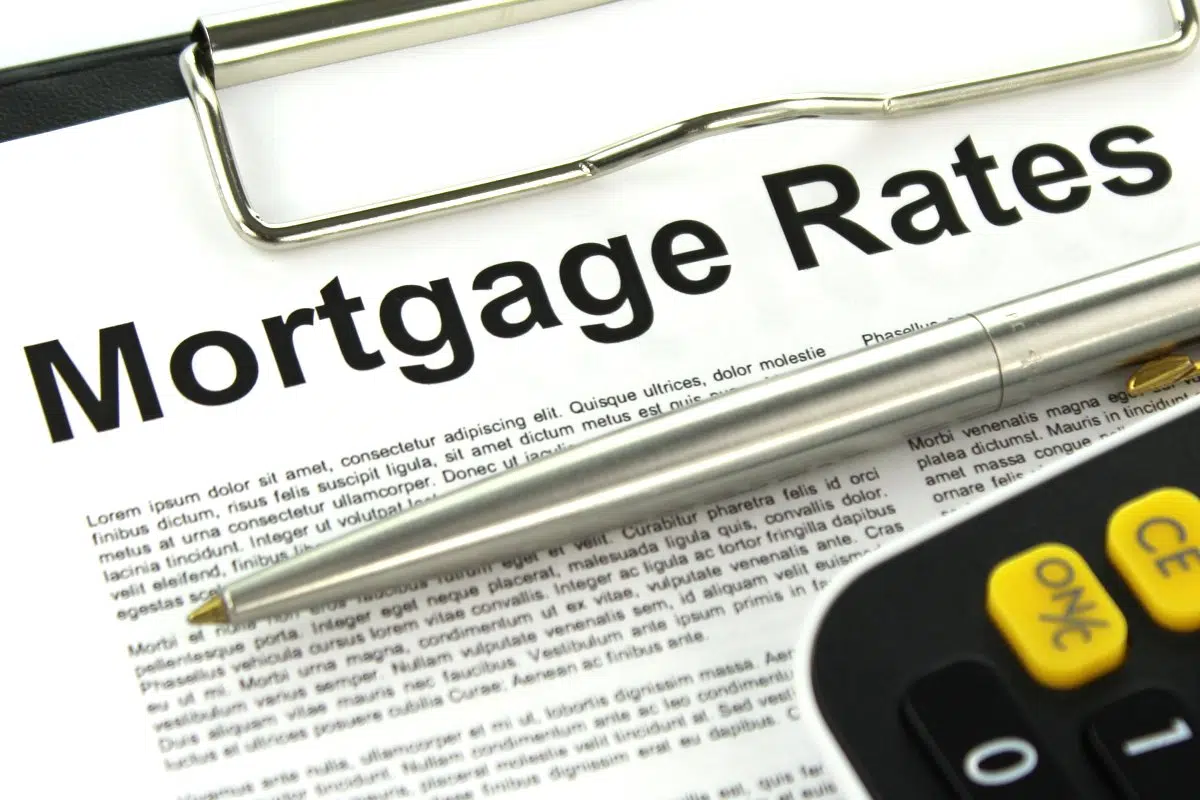 The cost of a mortgage for Kamloops homeowners is starting to rise.
BC Real Estate Association Economist Brendon Ogmundson says on average in the Tournament Capital and the rest of B.C, the fixed five year rate will jump by 20 basis points in the fourth quarter of this year from 3.4 to 3.65 per cent.
What about the impact on monthly payments?
"That's about a 40 dollar increase in monthly payments or close to five hundred dollars a year. By the end of 2019 we expect that to go up by about 100 dollars per month compared to where rates are now. So we are talking about some pretty significant impacts on monthly household budgets."
Ogmundson says increases in the Bank of Canada rate are driving the mortgage rates.