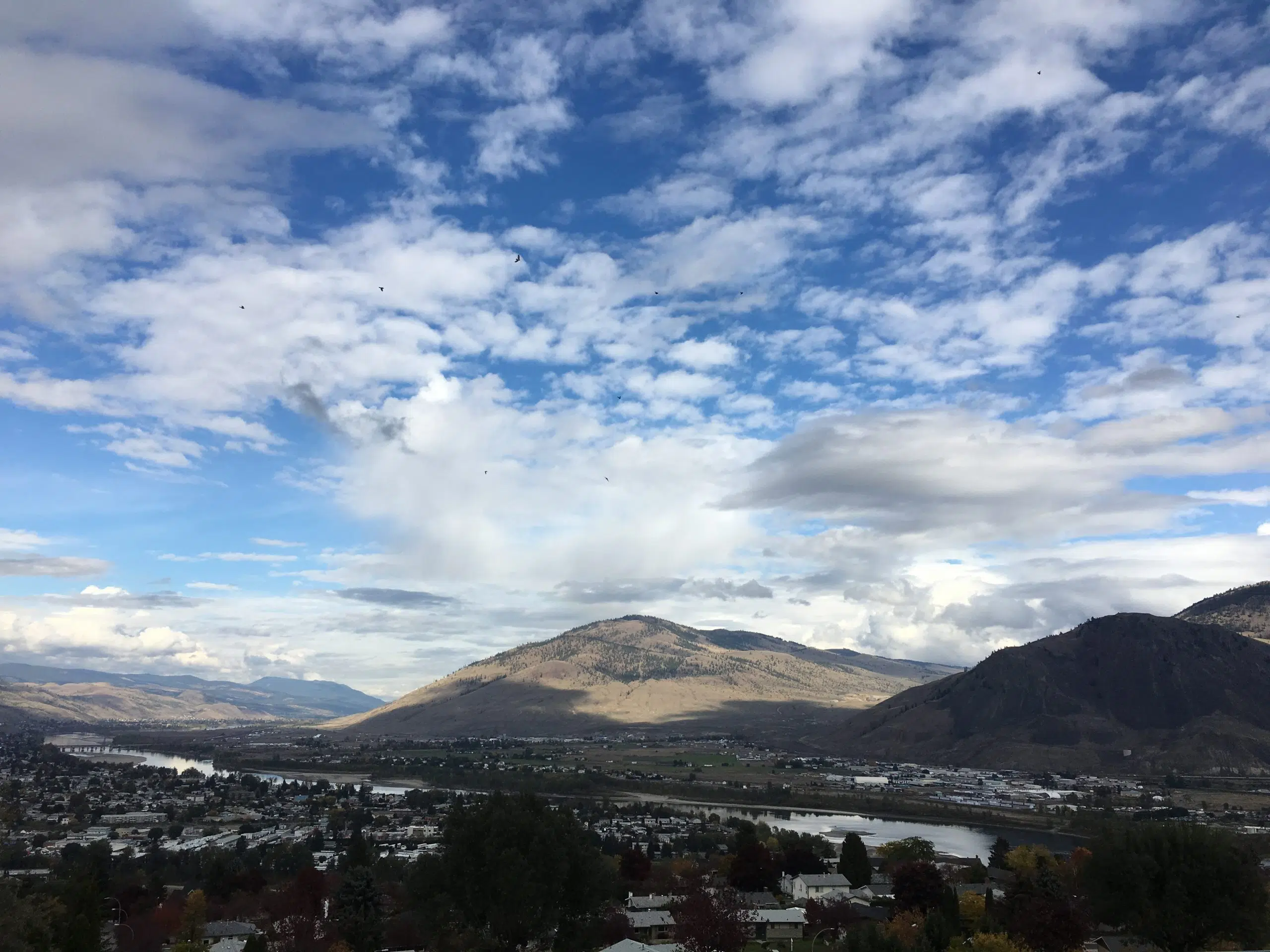 A well known B.C Demographer says the latest population statistics point to a serious challenge for Kamloops.
Stats Can reporting during the second quarter of 2018, B.C's population reached 4.9 million people, a jump of more than 24 thousand from the first three months of the year.
Ryan Berlin of the Urban Futures Institute says among the provinces, B.C reported the largest net gain in population from people moving here from other parts of Canada.
Berlin says Kamloops Council must determine how to meet a worsening skills labour shortage.
"Whether its an experienced based thing or looking for senior level executives. The cost of living is playing a role in possibly deterring some people moving to our community, at least make them second guess."
Berlin also feels the new Kamloops council must pay attention to the needs of a rising seniors population.