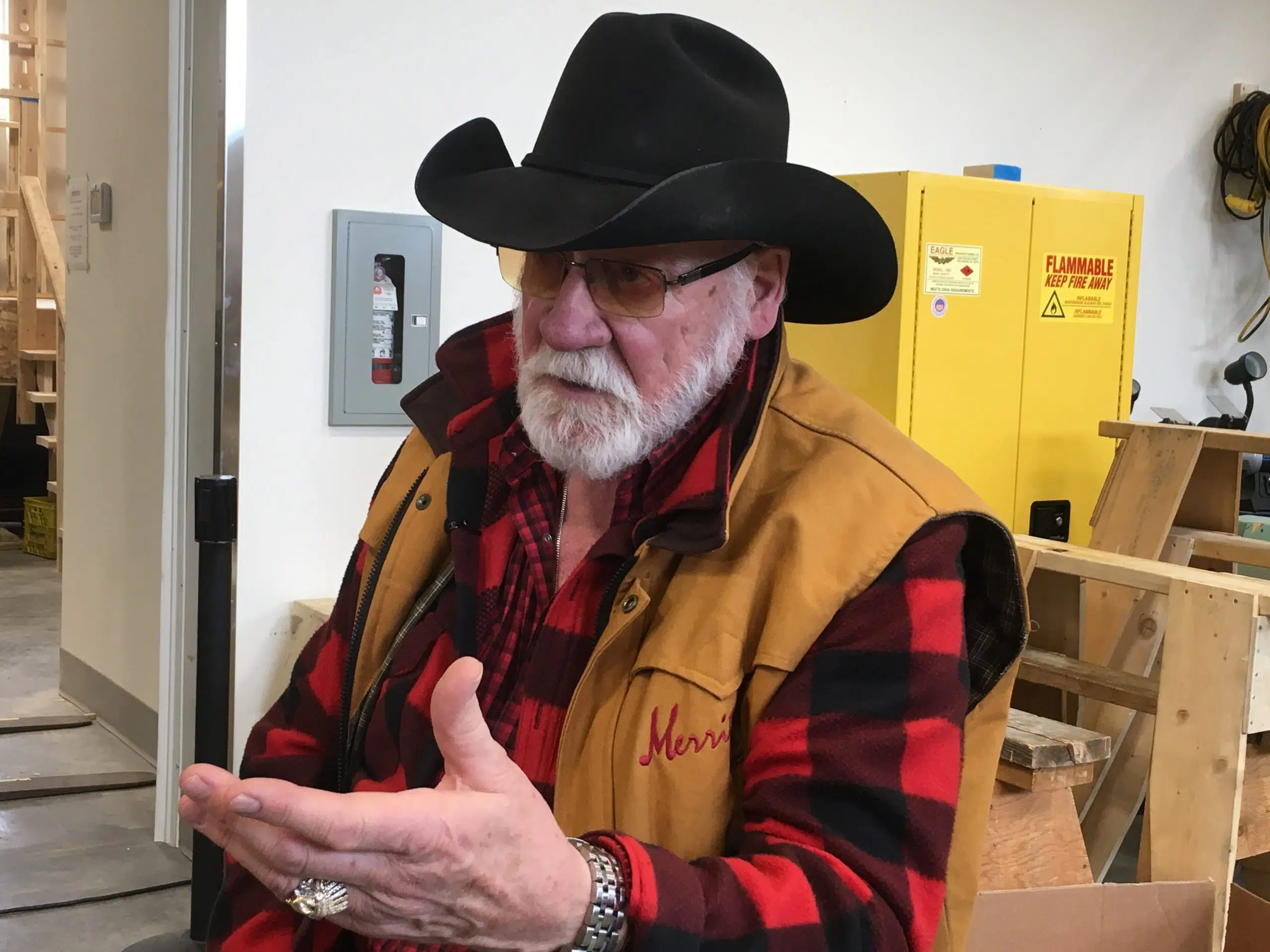 The Mayor of Merritt is hoping good news is on the way for the local economy.
Neil Menard has been lobbying the B.C government to allocate timber from the shutdown Tolko Sawmill to Aspen Planers in the Nicola Valley.
Menard says if Aspen Planers gets the wood supply it will add another shift to employ more people.
"The discussions we've had with Aspen Planers and their commitment we are looking at somewhere in the neighbourhood of 50."
The mill closed down in 2016 with the loss of 200 permanent jobs.