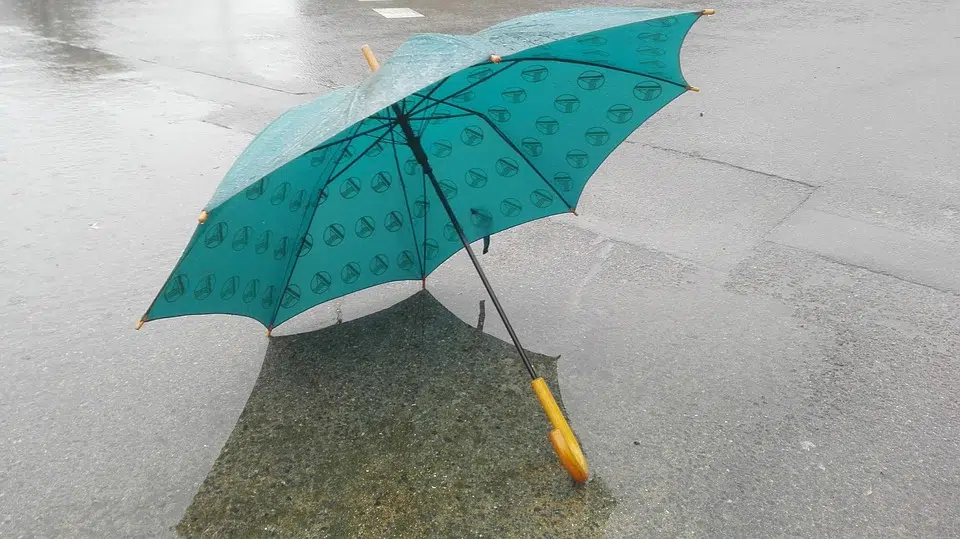 A wetter and colder September in Kamloops, but no records.
Environment Canada forecaster Doug Lundquist says the average temperature was 13.8, down two degrees from normal.
"We had about 51 millimetres of rain, we usually get about 29. this is about 70 per cent more than usual. But again it wasn't even in the top ten for wettest ever."
With a high of 11.6°, Sunday was Kamloops' coldest Sep 30th in 109 years.