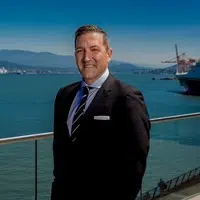 A startling claim by the president of a Canadian mining company.
Speaking on the Jim Harrison Show, the CEO of Integra Resources George Salamis says the outcome of the referendum on proportional representation in British Columbia will have a negative impact on the BC mining industry.
He says the election of a number of smaller parties would create uncertainty
"Lets not talk about the fact that mining new mines are harder and harder to find. Add that element of risk on top of mining in BC as a result of regulatory pressure and extended timelines for permitting new mines again that could spell the death of mining in B-C."
Salamis says the first past the post system has worked well in B-C.