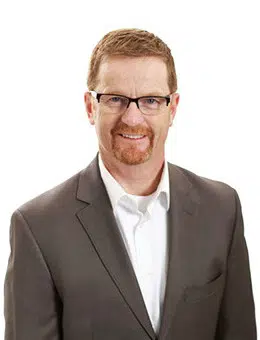 Former Kamloops MLA and Health Minister Terry Lake will be taking an active role in a meeting organized by the B.C Care Providers Association.
Lake will moderate a panel discussion called "Cannabis in Care: 'Weed' Like to Know" today in Vancouver.
Lake, who works for a pot company called Hexo Corp. says, medical cannabis could be a help for sick seniors.
"You know for a lot of people in long term care that are dealing with chronic pain that this may be a better substitute than opioids. There is also a real concern anti-psychotics are being overly used in seniors care and there is some promising indications of using cannabinoids like CBD, which doesn't have a psychoactive component."
Lake says, there is a growing body of evidence showing cannabis may be helpful in treating various conditions prevalent among British Columbia's seniors population.