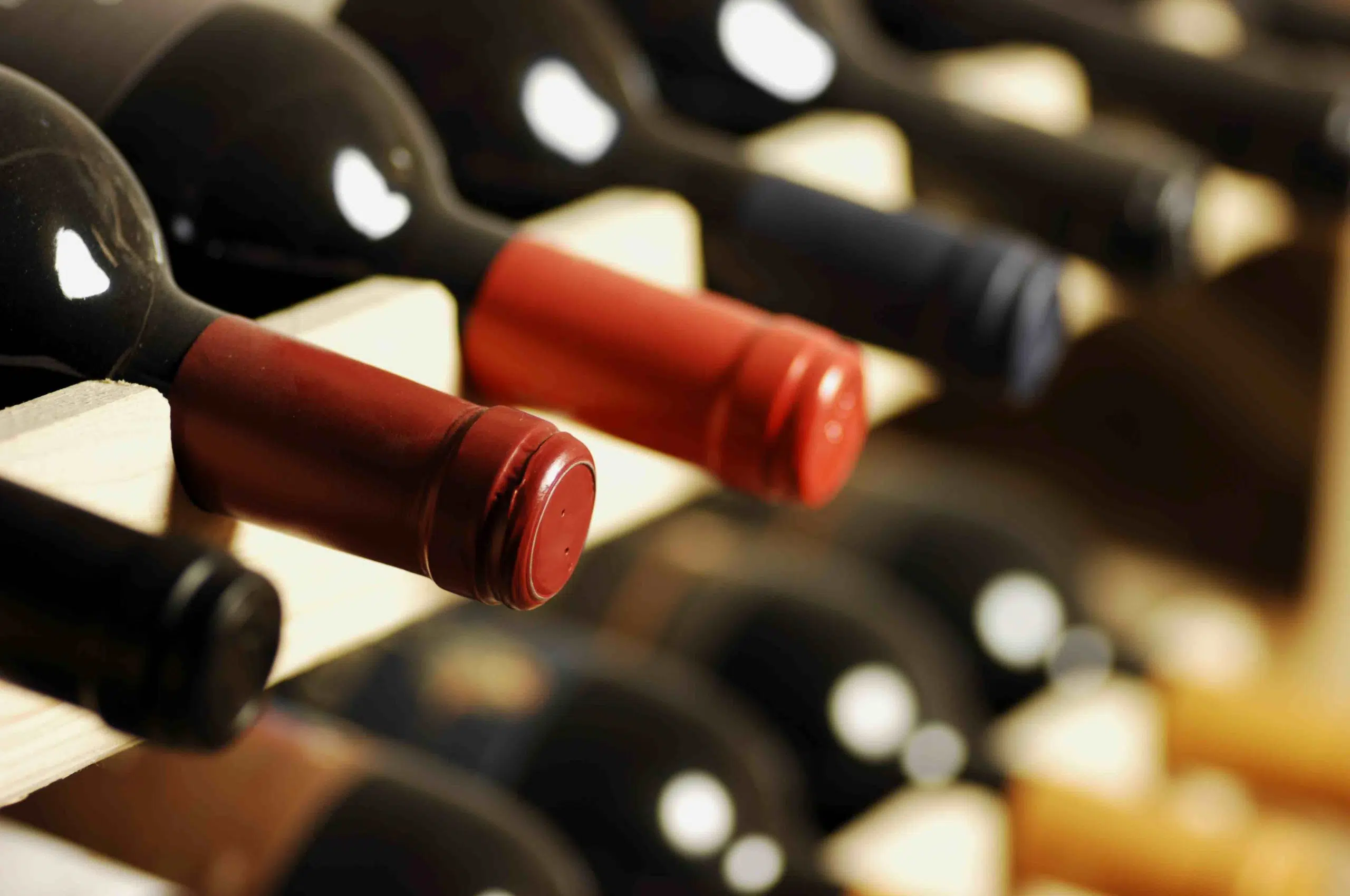 B.C wines could take a hit from the latest trade negotiations between the U.S, Canada, and Mexico.
CEO of the B.C Wine Institute Miles Prodan says the agreement requiring provincial grocery stores to let U.S wines on the shelves instead of exclusively B.C wines means more competition for the smaller wineries, something that could impact their sales.
And that's not all,
"The NAFTA side agreement talks about opening access for all imported wines. So the NAFTA agreement, the U.S and their side agreement, aren't just lobbying or working on behalf of their wineries, but all imported wines to access these stores."
The change will apply to 28 grocery stores licensed to sell 100% B.C. wines.