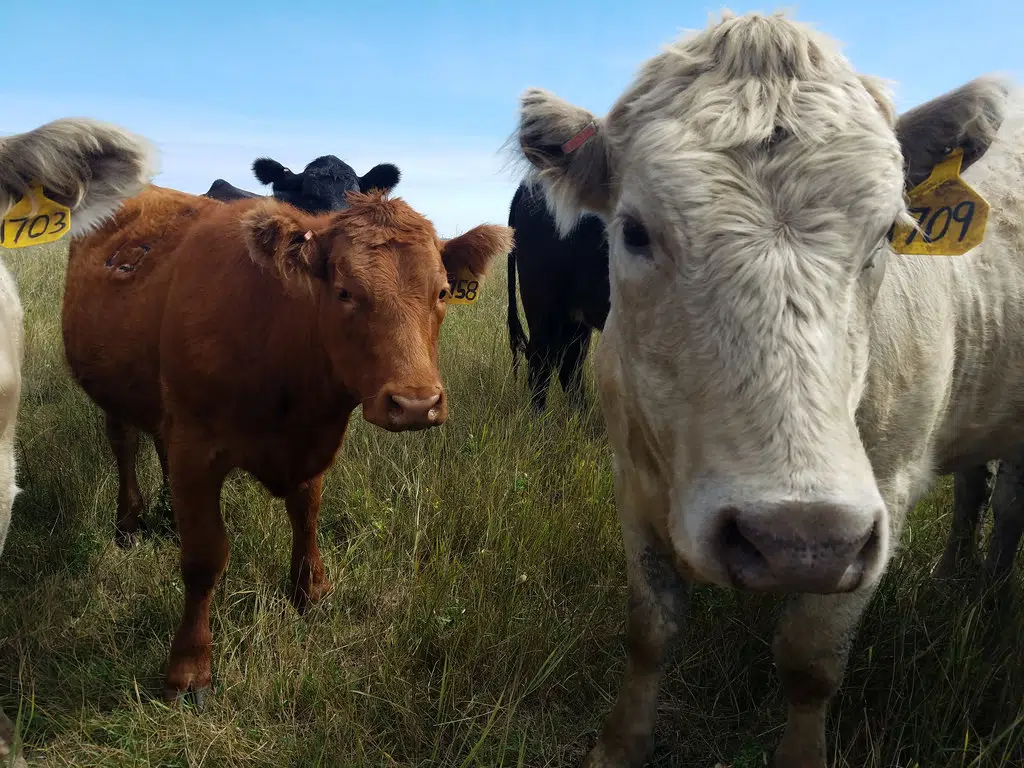 Its good news for B.C ranchers.
The General Manager of the B.C Cattlemen's Association Kevin Boon says, the new United States-Mexico-Canada Agreement won't impact the three billion dollars in annual exports south of the 49th.
Boon says, there are no major changes affecting cattle.
"About 47 per cent of what we produce in Canada gets exported and of that, I'm pretty sure that the number is pretty close to 85 or 90 per cent of what we export ends up in the U.S right now."
Boon says, its business as usual.