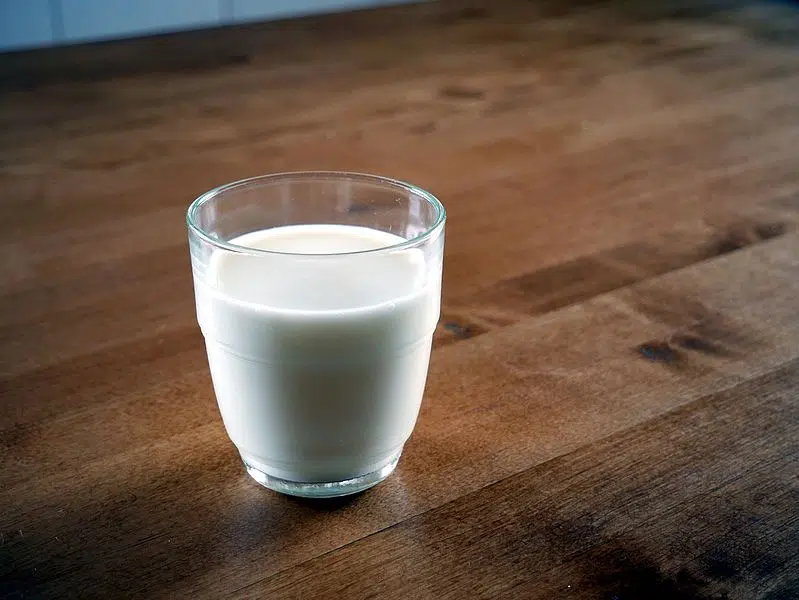 The B.C. Dairy Association is not happy about an increased market share for American products in the re-branded US, Mexico, and Canada Agreement.
Association spokesperson Trevor Hargreaves says the impact goes beyond this deal to the Trans-Pacific Partnership and the CETA free trade pact with the European Union.
"You know, you start adding these things up, cumulatively, you're talking 10% over about 4 years. So that's really concerning. You know, you have a lot of younger farmers trying to decide whether or not to take over the farms and be the farmers of tomorrow. That's a lot of debt. It's a lot of responsibility. You know, you watch your industry being given away by the federal government year over year, it really shakes the foundations of those people and makes them really question whether this is a sustainable industry moving forward."
Hargreaves says the Canadian dairy industry is operating at high level while the Americans are struggling with over production and a price glut.
He says it was short sighted of the Trudeau government to undermine a healthy Canadian dairy industry allowing greater access to an American system that is far inferior.