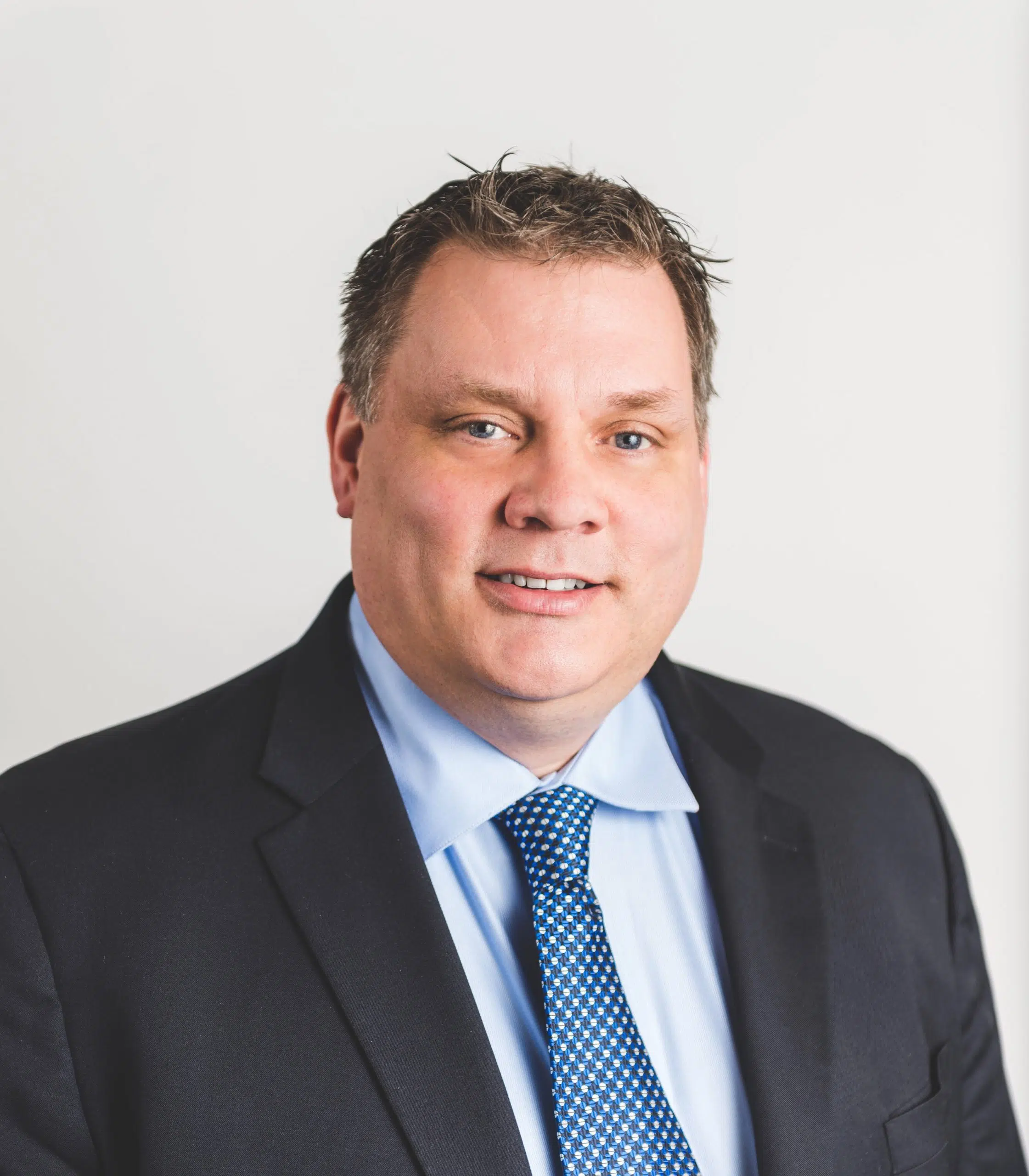 Kamloops North Thompson MLA Peter Milobar calls it a great day for British Columbia and Canada.
Milobar referring to the decision by LNG Canada to invest 40 billion dollars in a liquefied natural gas facility in Kitimat.
Milobar feels the Kamloops economy will benefit.
"We are that resource sector supply hub, so there is that trickle down effect of moving further down the line, in terms of staging area or equipment flowing through. Technicians and such being based out of Kamloops as well. It should bode well for the local economy."
Milobar says the direct impact won't be close to what will happen in Kitimat, but there will still be an economic benefit.