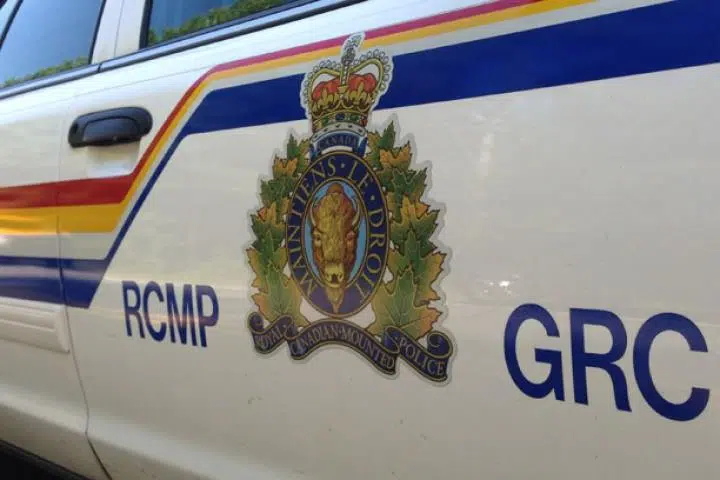 A cow that had slowed traffic to standstill today in Kamloops had to be put down by RCMP.
In a release, RCMP say today around 3 o clock, they were notified that a cow was loose in the Sahali area after escaping from a local veterinarian trailer.
The vet followed the cow and let officers know where it was, they eventually located the cow near the South Thompson River by the Powwow Grounds.
At the advice of the vet, the officer put down the cow around 3:30.
No one was injured by the animal and the officers had put the cow down in an area that was away from people and buildings, so public safety wasn't at risk.